Orlando Bloom's Quote About Sex With Katy Perry Is Kind Of Rude
In a new Q&A style interview with The Guardian, Orlando Bloom's quote about sex with Katy Perry is low-key rude. The topic came up when the reporter asked Bloom how often he has sex. "Not enough," he responded, before adding, "we just had a baby, though."
To be fair, after publicly complaining about their sex life, Bloom did note later in the interview that Perry and their new baby are two of the "greatest" loves of his life." My son, Flynn, and my daughter, Daisy Dove, a dog called Mighty and then, of course, my fiancee," Bloom responded when asked by the reporter "what or who is the greatest love of your life?"
The complaint about his sex life is particularly interesting coming from Bloom, as he was previously celibate for six months before having met Perry. Bloom opened up about his celibacy during an interview with The Times during which he revealed his friend, surfer Laird Hamilton, suggested abstaining as a solution to Bloom's unhappiness with his love life at the time. "Laird said, 'If you want to be serious about a relationship, go celibate for a few months and figure it out.' It takes away the idea of going to a party and thinking, 'Who am I going to meet?' I was suddenly, like, 'Oh, I can have a relationship with a woman that is just friends.'"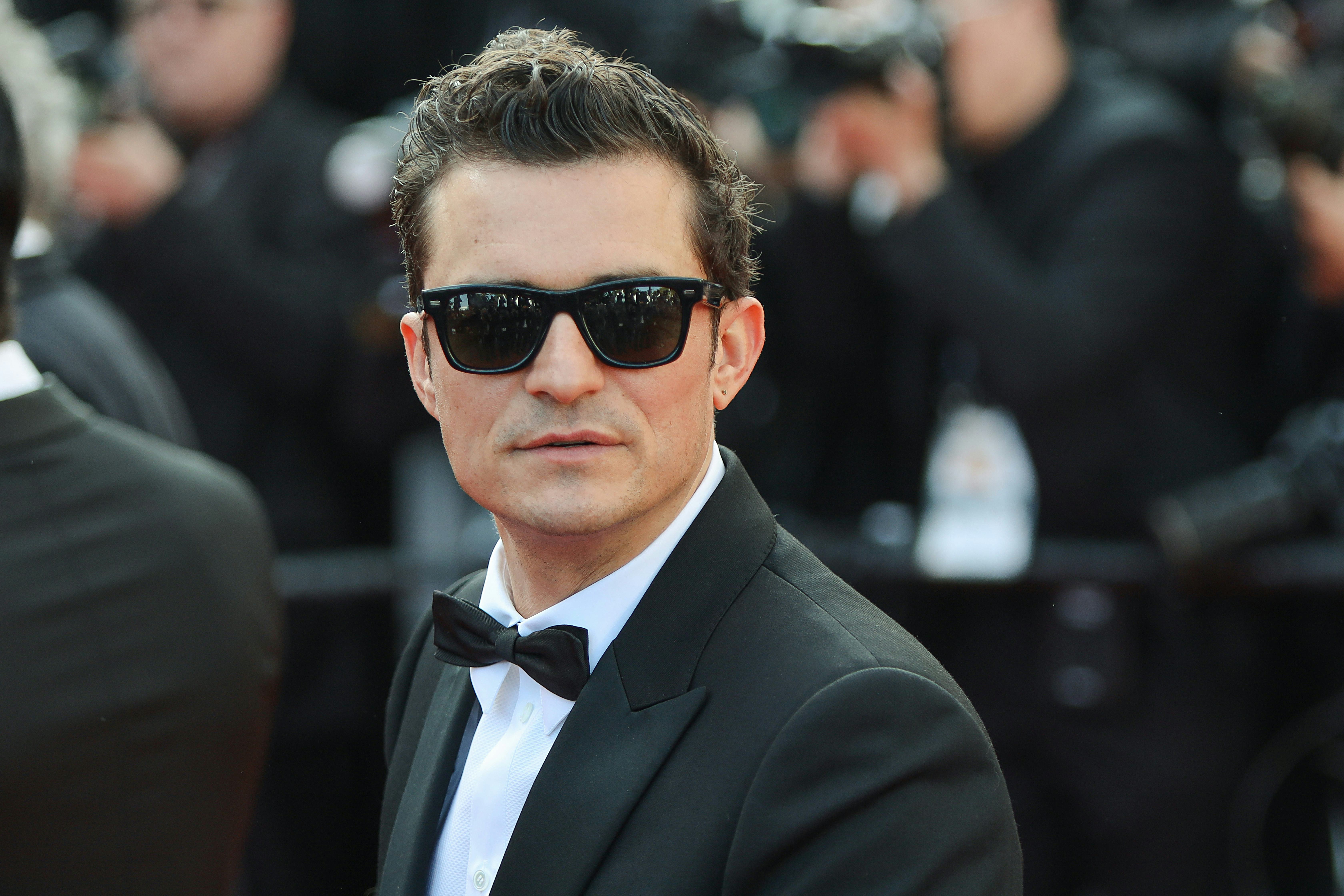 He admitted celibacy was a big change of pace from how he previously conducted his life, but he wound up liking the switch-up. "I was going to do three months, but I was really enjoying the way I was relating to women, and to the feminine within myself," he shared. "I know that sounds crazy."
In the end, Bloom, who also didn't masturbate during the six-month period, wouldn't exactly recommend the experience to a friend. "Completely nothing," he recalled. "It was insane. I don't think it's healthy. I don't think it was advisable. You have to keep it moving down there."
So, um, maybe he can think back to that time in his life for some context next time he's feeling pouty about not having "enough" sex with the mother of his newborn baby?
Source: Read Full Article