This Candle That Smells Like Your Grandma's Kitchen Is The Ultimate Hygge Gift
Wellness trends come and go (looking at you, jade egg), but hygge is very much here to stay. And I'm very much here for it.
First, a quick refresher: Although it sounds like a fancy, intimidating word (all together now: hoo-gah), hygge's premise is quite simple. For ultimate bliss, according to the Danes who coined the term, do whatever it takes to feel cozy and recharged in both body and mind.
If it sounds a lot like self-care to you that's because it pretty much is. But doesn't the Danish word "hygge" sound so much better?(Don't answer, that's rhetorical. Of course it does.)
Anyway, just like self-care, hygge can take on different forms for different people. Whether that's wrapping your freshly exfoliated skin in a cashmere throw, skipping your plans to slip into cloud-like slippers, or listening to an audiobook in a bubble bath, there's no wrong way to do it.
Which means there's no wrong way to gift it, either. After all, everyone could use a heaping load of hygge these days, especially those homebodies who'd rather spend winter under the weight of a delightful down duvet.
So check out these 14 best hygge gift ideas guaranteed to keep your—or your favorite s' happy hibernation going All. Winter. Long.
1. Tocca Crema Veloce Travel Lotion Trio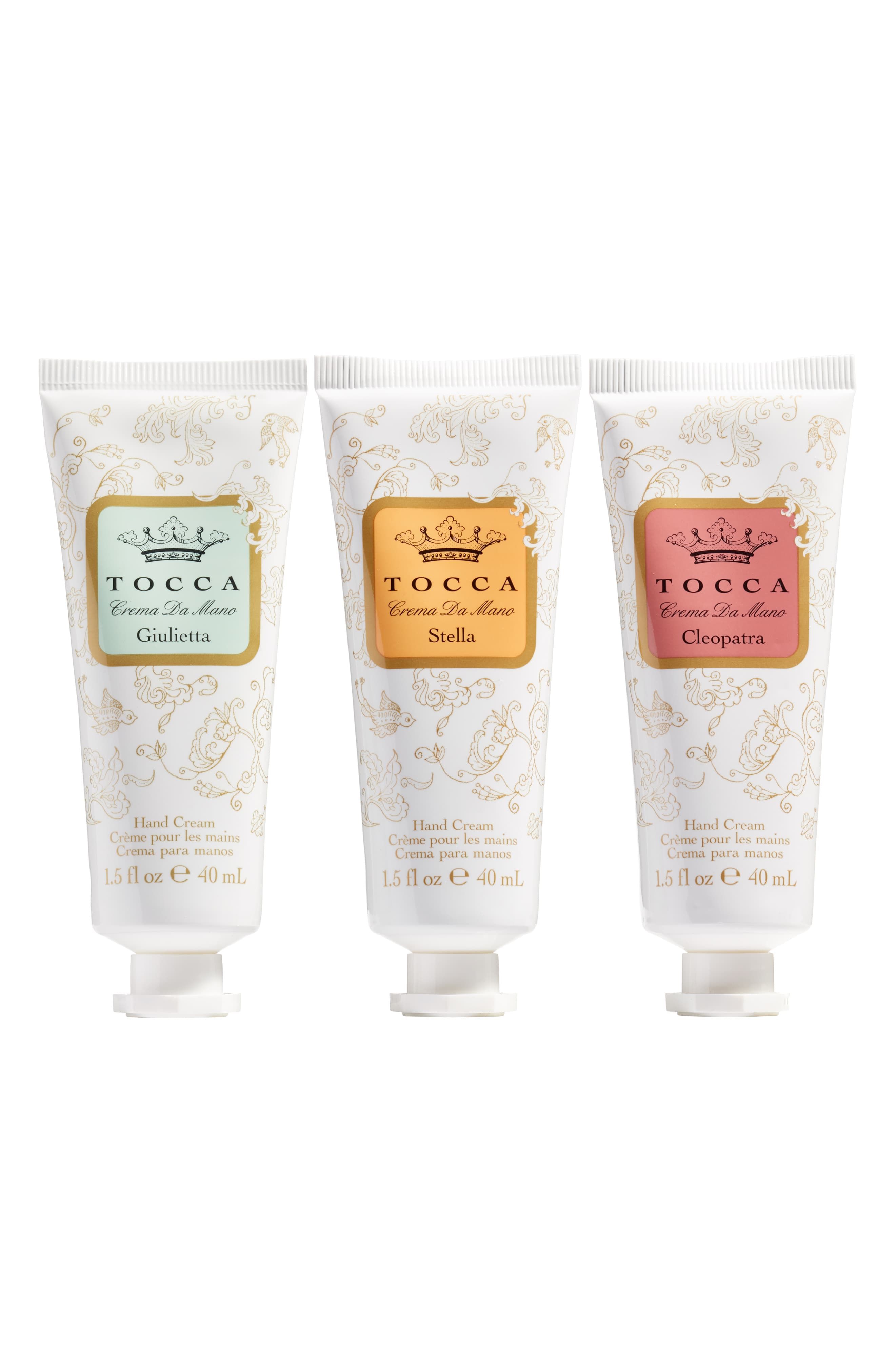 When it comes to these hand creams, sharing is most definitely overrated (sorry, not sorry). This trio—grapefruit and cucumber, Italian citrus, and green apple and tulips—will let you luxuriate in a warm bath without your hands ever feeling cracked. Stash one at work, another by your bed, and the third in your purse.
2. Ugg Cozy Knit Slippers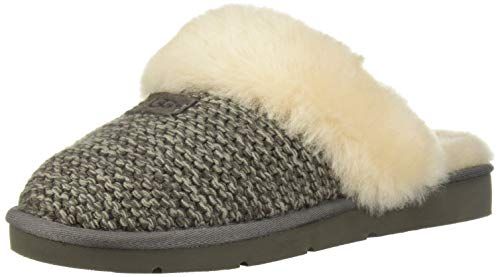 Say what you want about Uggs—okay, fiiiine, they are basic AF—but you can't deny the simple pleasure that is slipping into these incredibly cozy bad boys. Slippers? Umm, more like little clouds for your feet.
This pair in particular (available in charcoal, black, and cream) combines toasty shearling wool with an ultra-cozy knit on the outside. Make room on that shoe rack because you will be living in these all winter.
3. Boll & Branch Sheets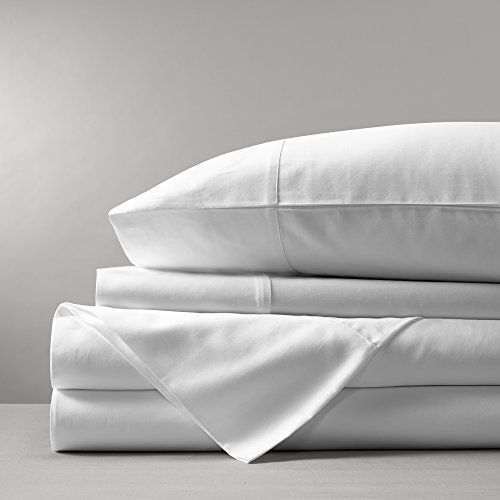 These soft-as-butter sheets replicate the feeling of sleeping in a luxury hotel—every d*mn night. Yes, they're a bit of a splurge, so gift these to someone who really deserves it this year. (Like your partner, perhaps?)
4. Smoko Toasty Heatable Plushie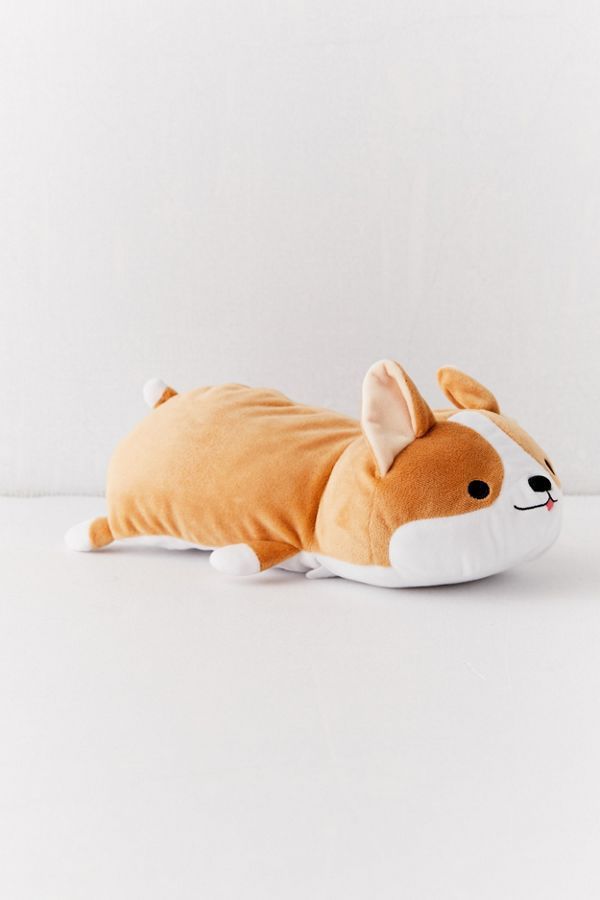 Netflix and chill? More like Hulu and snuggle. Curl up with your new partner in potato-couching crime—this adorbs plush companion—and let the internal microwavable pouch warm you and fill the air with a soothing lavender scent. Also available in a heart and sloth, because: options.
5. Weighted Blanket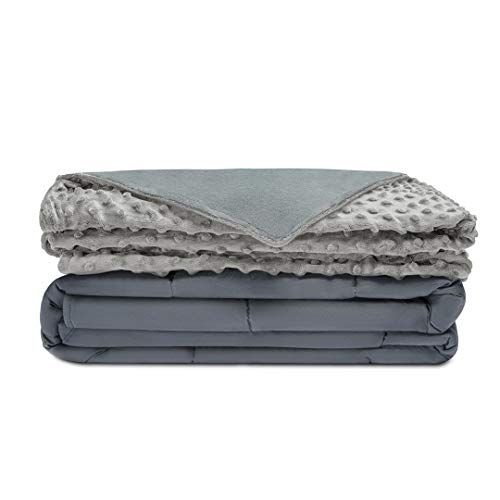 Ahh, the weighted blanket, a.k.a. the wellness fad that just keeps on keeping on. With purported benefits like helping calm you down and soothe you into sleep, the hype makes sense. And there's no better time than on a cold winter night to jump on the weighted-blanket bandwagon.
Cozy, cuddly, and with the ability to make you feel like you're being hugged, this five-star-rated blanket from Amazon seems like a perfect way to hygge-hibernate through freezing temps. After all, 8,000+ reviewers can't be wrong…
6. Homesick Candles Grandma's Kitchen Candle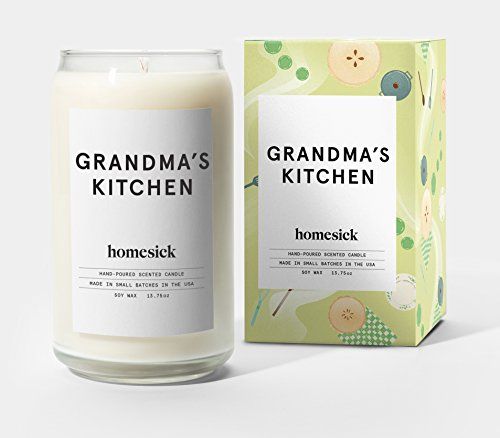 Ignite those warm and fuzzy feelings for your home state, favorite holiday, or special person with a candle that's scented to remind you of just that. Bonus points if you put your hands up to the flame for warmth, hygge-fireplace style, because that's adorable.
7. Nordic Faux Sheepskin Rug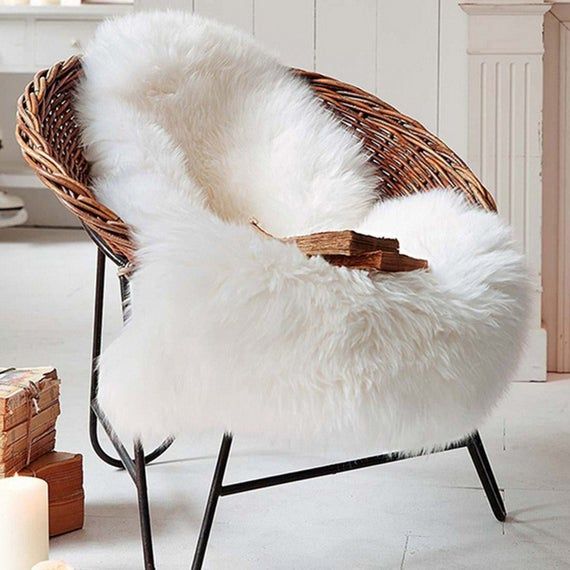 Whether draped over your favorite chair or at the ready when you step out of bed, adding more plush surfaces to your home is bound to get you into a chillax kind of mood. Plus, nothing gives off those warm winter feels (from the comfort of the indoors, of course) like snow-white decor accents.
8. Brooklinen Super-Plush Robe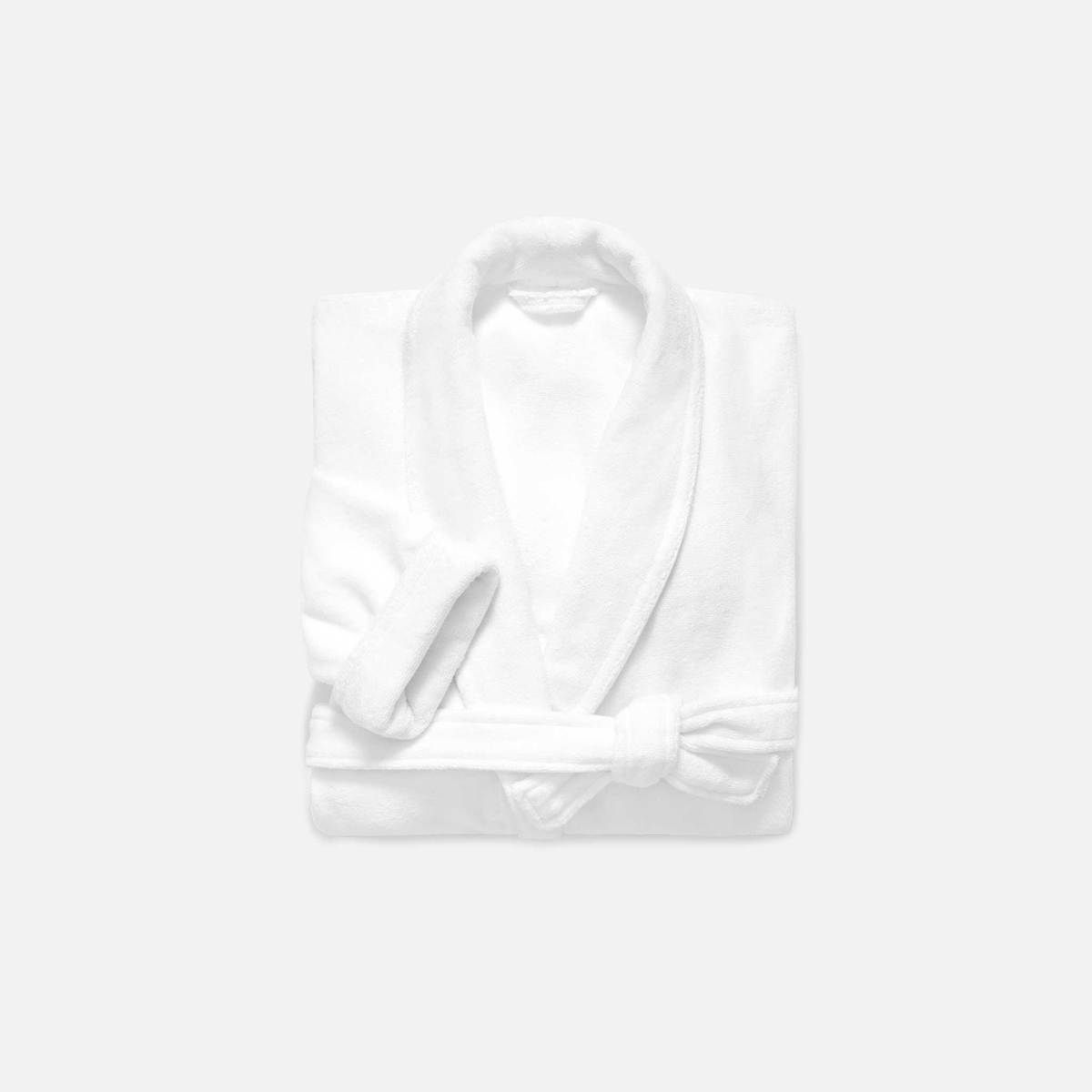 Fully ready to embrace JOMO right about now? ICYMI, that's the opposite of FOMO, or the joy of missing out. Inspired by the feel of Brooklinen's famously luxurious towels, this extremely soft robe will make you jump for JOMO joy.
Seriously, you're basically going to want to wrap your body in this 100-percent Turkish cotton baby and never take it off. And with deep pockets to stash all your essentials (ya know, TV remotes, matches, heck, essential oils), you never have to.
9. Bamboo Bathtub Caddy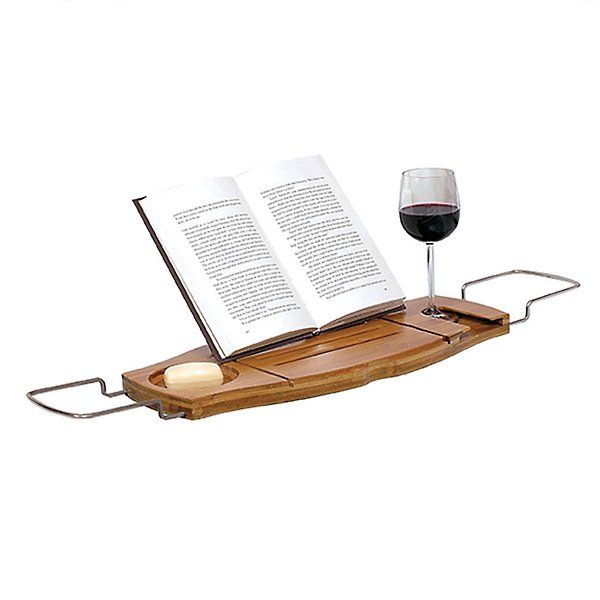 Given that you'll want to spend most of your waking hours languishing in a warm bath once the temps dip below 50, you might as well squeeze in some productive reading time (and, let's be real, wine-drinking time). With extendable arms, this caddy's guaranteed to fit any size tub. So, go ahead, light that candle, and bliss the eff out.
10. We Are Knitters Kilim Blanket Knitting Kit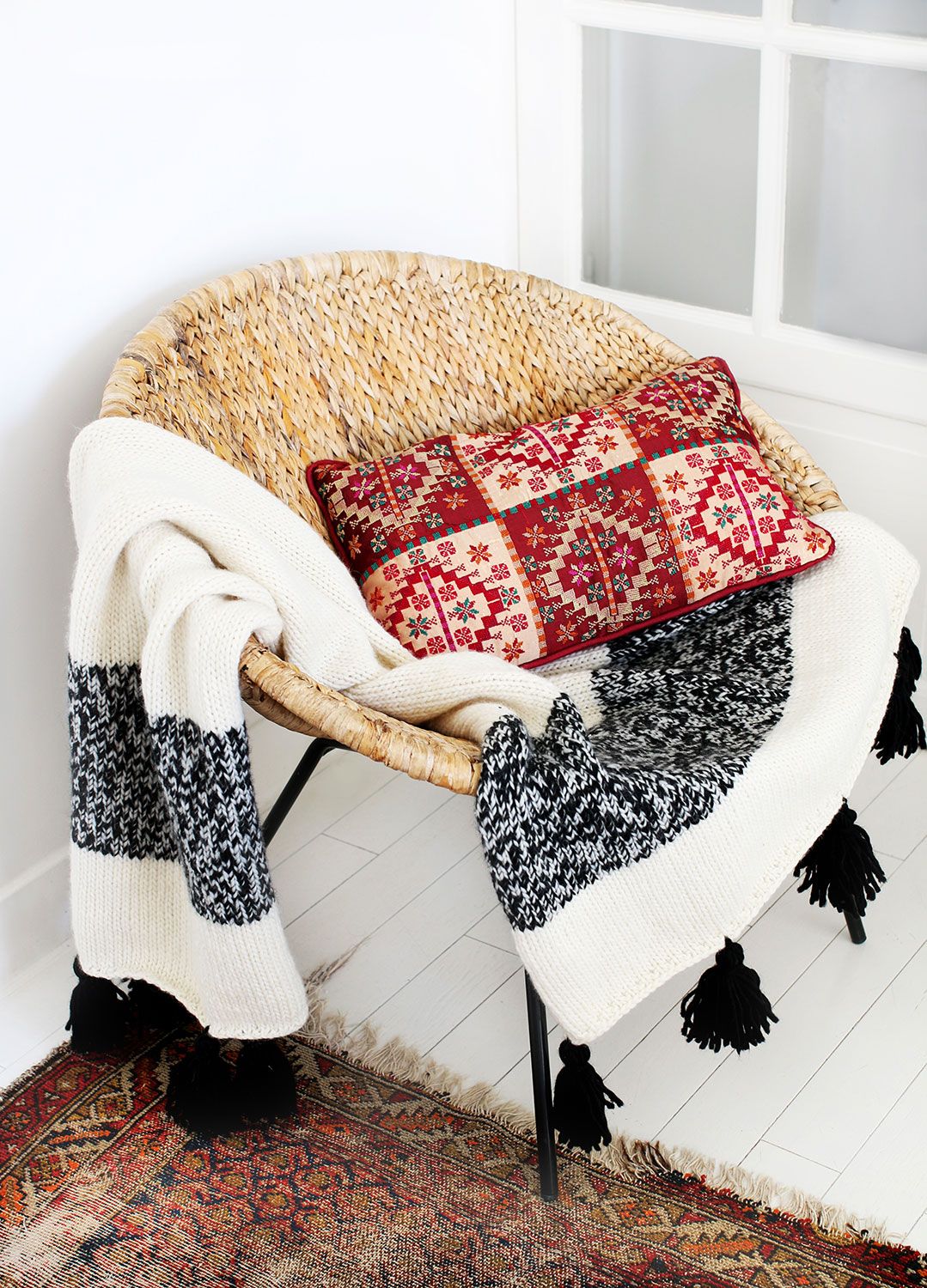 Why not do some knitting while you're sitting in front of the fire all winter? This beginner-level kit from We Are Knitters will teach you how to make a gorgeous blanket all by yourself. (No, for real.) Best part? You get a second hygge gift when you're done!
11. Slip Silk Sleep Mask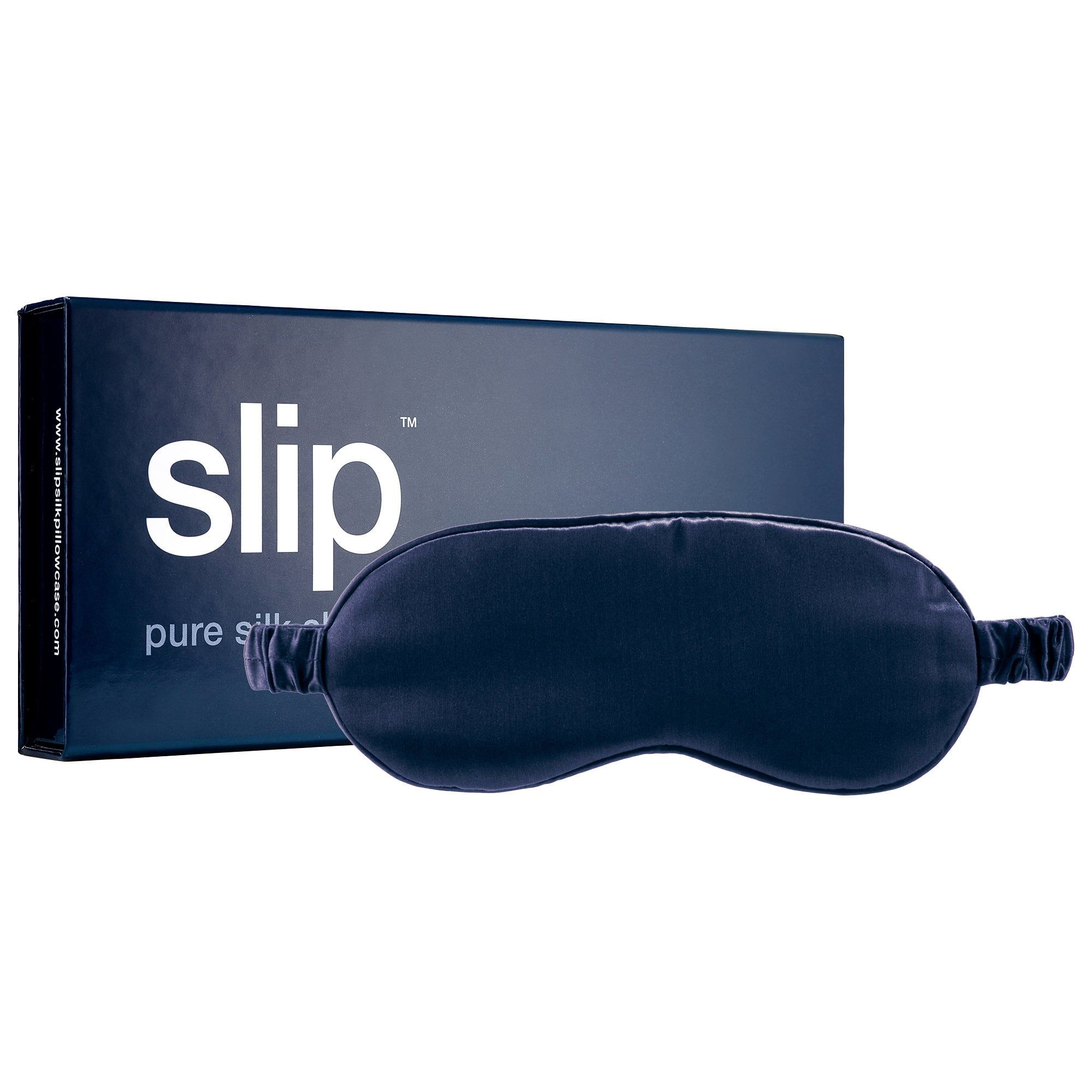 Kiss the day away with a silk eye mask that promises to block out light while also keeping your hair and skin silky smooth. How, you ask? Made of high-quality, natural, and hypoallergenic silk fibers, the mask allows skin to breathe and remain hydrated.
Compare that to alternatives made of polyester, which can amp up sweat, or cotton, which can draw moisture away from your skin and hair, and it's a no-brainer. As if you needed another excuse to stay under the sheets…
12. J.Crew Dreamy Cotton Pajama Set In Stripe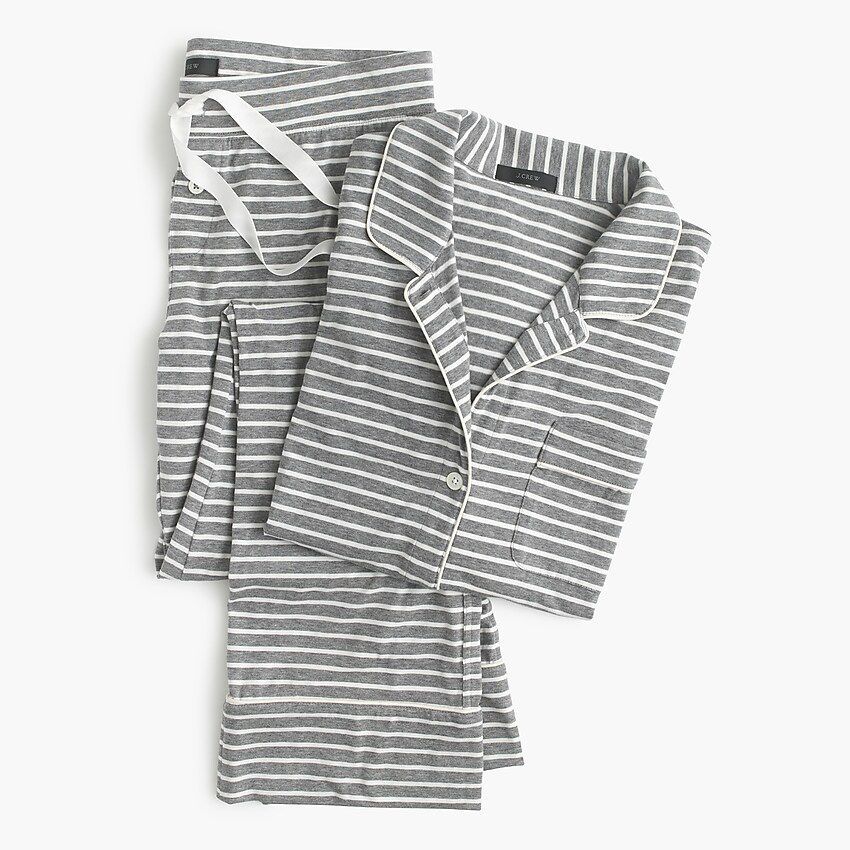 File this under "necessary." Not just crazy comfortable but crazy cute, these 100-percent cotton jammies put all of your old college shirts, baggy sweats, and beat-up boxer shorts to shame. They're fitted enough so you don't get lost underneath all that fabric (ahem, your ex-boyfriend's XL frat tee), while still slightly stretchy so you're free of any annoying bunching.
13. Bodum Chambord Copper 34-Ounce French Press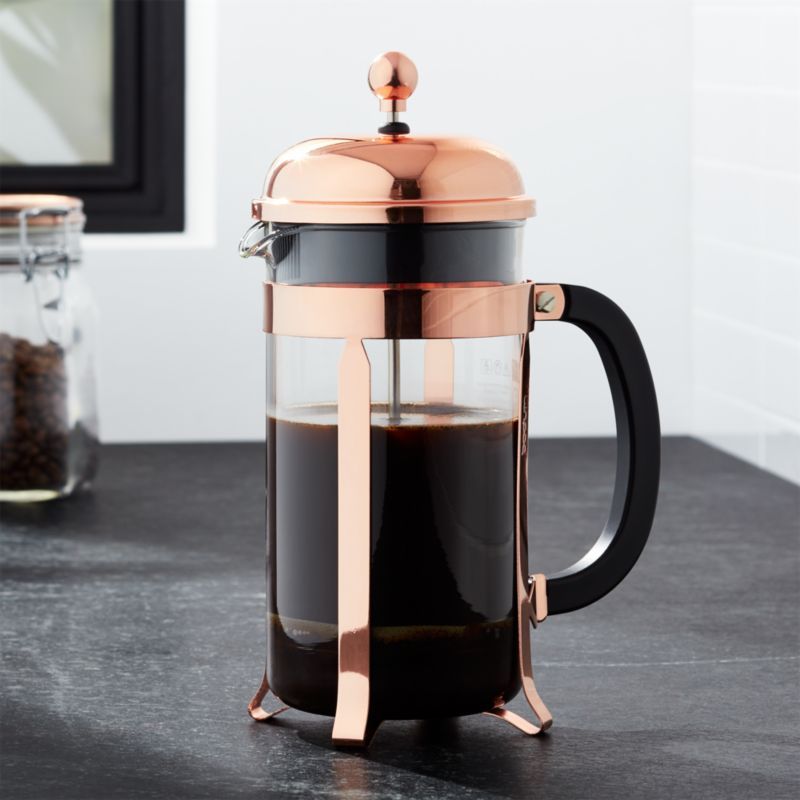 Warming up starts with a hot drink. But venturing outside in those icy temps to stand in line at Starbucks? No. Thank. You. Rather than spend all that money on store-bought brew, put it to good use by buying this chic java machine.
Just because hygge often conjures images of being horizontal by a fire doesn't mean you always have to be lounging. It's all about doing what makes you feel cozy and recharged. So if playing barista is your preferred me-time, start savoring those homemade sips.
14. Herbivore Botanicals Coco Rose Luxe Hydration Trio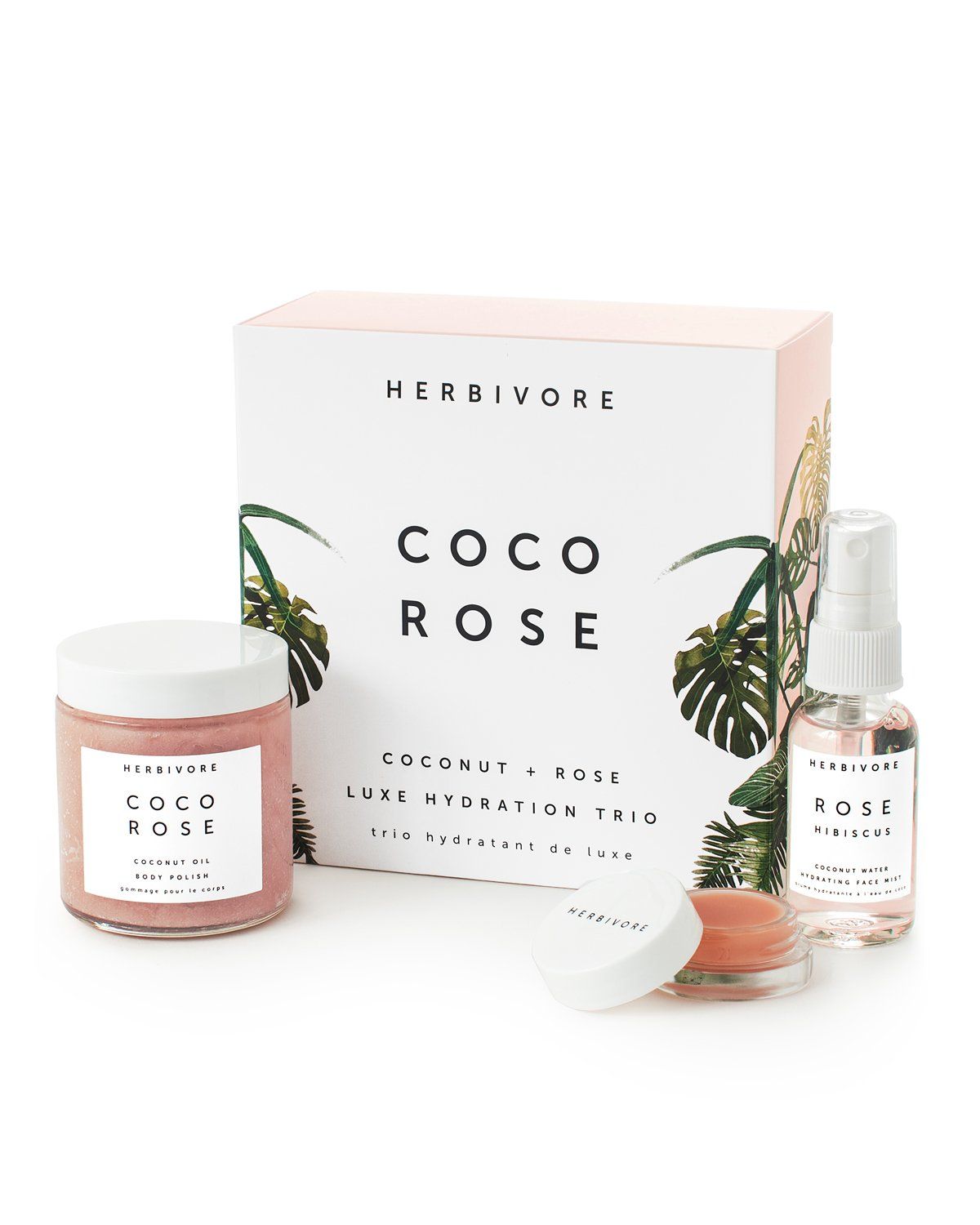 Turn your bathroom into the ultimate hydration station this winter with this beautiful green beauty bundle. You'll score Coco Rose Body Polish, Rose Hibiscus Hydrating Face Mask, and Coco Rose Lip Conditioner—all cruelty-free, non-toxic, and made from natural ingredients. You'll be pretty (relaxed) in pink before you know it—or, more likely, before you can pronounce "hygge" correctly.
Source: Read Full Article