This 'Sleeping Beauty' makeup collection is the stuff childhood dreams are made of
Bésame Cosmetics has launched a "Sleeping Beauty"-themed Disney makeup collection, and it's just as mesmerizing as one would imagine.
In August, the brand began teasing that a special collection was coming, and Friday, Sleeping Beauty: The 1959 collection was released.
The line was inspired by the story of Princess Aurora, and currently has eight whimsical products.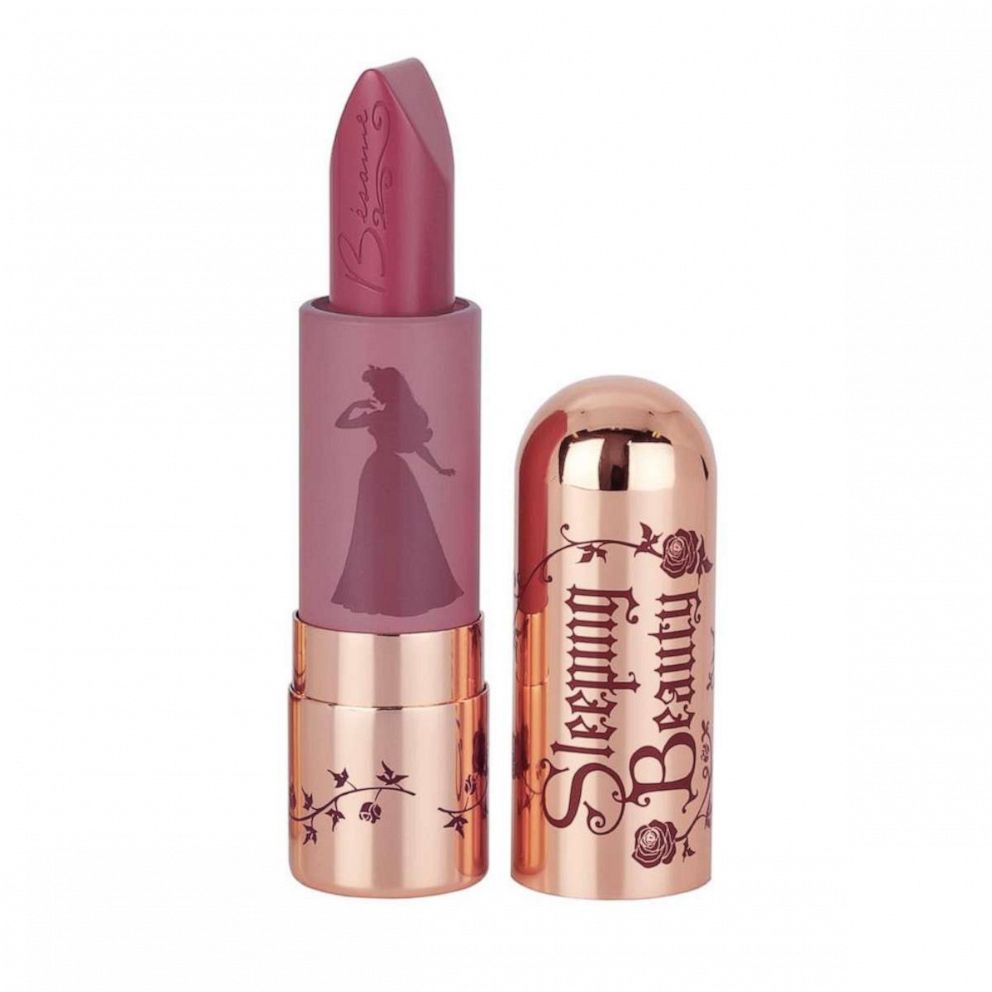 "Through extensive research with the Disney Archives and Disney Ink and Paint Department, we have faithfully matched the colors and artwork to bring you beautiful and authentic recreation from the classic 1959 film," the brand notes on its website.
From a beautiful bejeweled eye shadow palette with 20 matte hues to a gorgeous gold vanity mirror, it's hard not to catch a pretty princess vibe after trying these picks.
There's even a cool color-changing blue lipstick that becomes a pink shade once applied as it's matched with your personal pH. It was created with the iconic dress-changing scene from the film in mind.
Ahead, we have every single amazing pick from this exclusive collection that many people are already excited to buy. Give it look, and prepared to be wowed.
All items are limited edition, and will only be available while supplies last. Code language: Act fast!
These products were curated by the "GMA" editorial team. "Good Morning America" has affiliate partnerships, so we will get a small share of the revenue from your purchases through these links. All product prices are determined by the retailer and subject to change. By visiting these websites, you will leave GoodMorningAmerica.com and any information you share with the retailer will be governed by its website's terms and conditions and privacy policies.
Source: Read Full Article