You Can Book an Airbnb at an Alpaca Ranch, and It's Only $74 a Night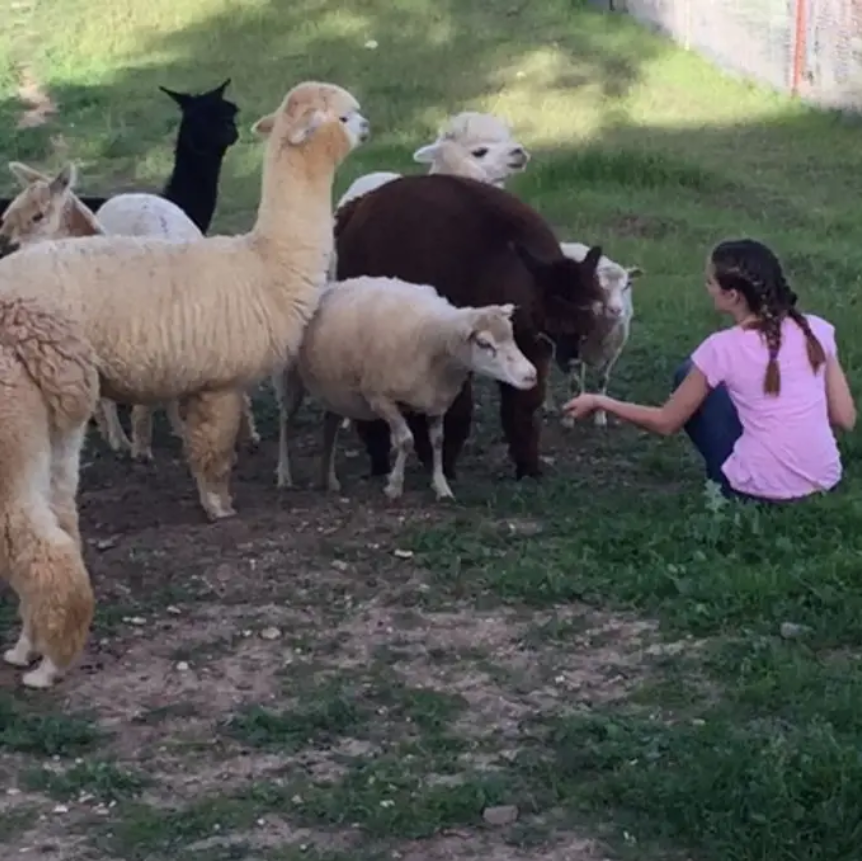 There are tons of Airbnbs that cater to specific needs and interests. From beach lovers to treehouse fanatics, there are tons of rentals around the world that can match your personality and vacation style.
For those of you who are animal lovers, we've finally found the perfect Airbnb for you to stay in for a long weekend—a working-alpaca ranch and organic almond farm in Paso Robles, California. The rental is a private room on the scenic Capaldi Ranch that sleeps two comfortably—as long as you're all right with a few four-legged guests roaming around the property.
Along with the alpacas, the ranch is home to other animals including horses, chickens, dogs, and cats—all of which can be visited and fed during your stay. The ranch is close to the downtown area of Paso Robles, making it the perfect getaway for those who want to sightsee a little too.
https://www.instagram.com/p/BRCDYttAUjS/
Take us back to a weekend of relaxation and alpacas. Loved this #airbnb experience! #capaldiranch #alpaca #pasorobles
A post shared by jacquiiimai (@jacquiiimai) on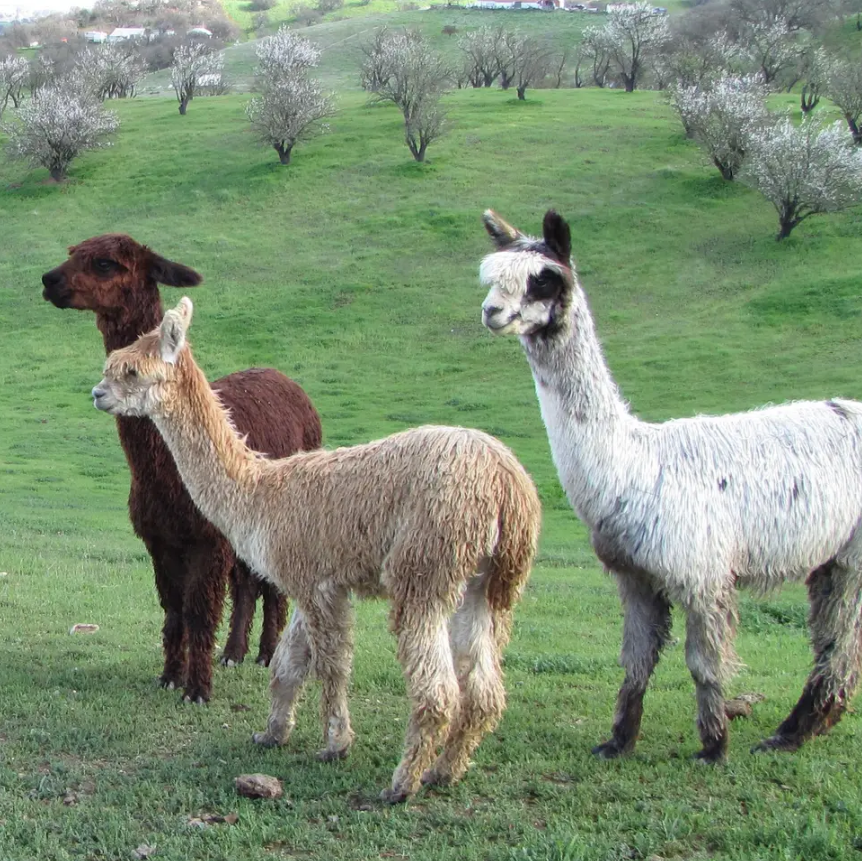 "Daphne's home is a few miles north of the Paso Robles downtown and close by to restaurants and wineries," one reviewer said. "Expect a clean, lovely place to stay, with fantastic views of the surrounding hills and valleys and a few friendly four-footed friends who are perfectly willing to let you share the views with them."
The property also has a camper available to rent on Airbnb that sleeps five people comfortably and is located on the adorable alpaca farm. Take your pick!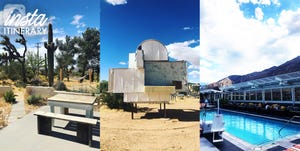 Source: Read Full Article