Only Beyoncé Could Pull Off This Music Video Location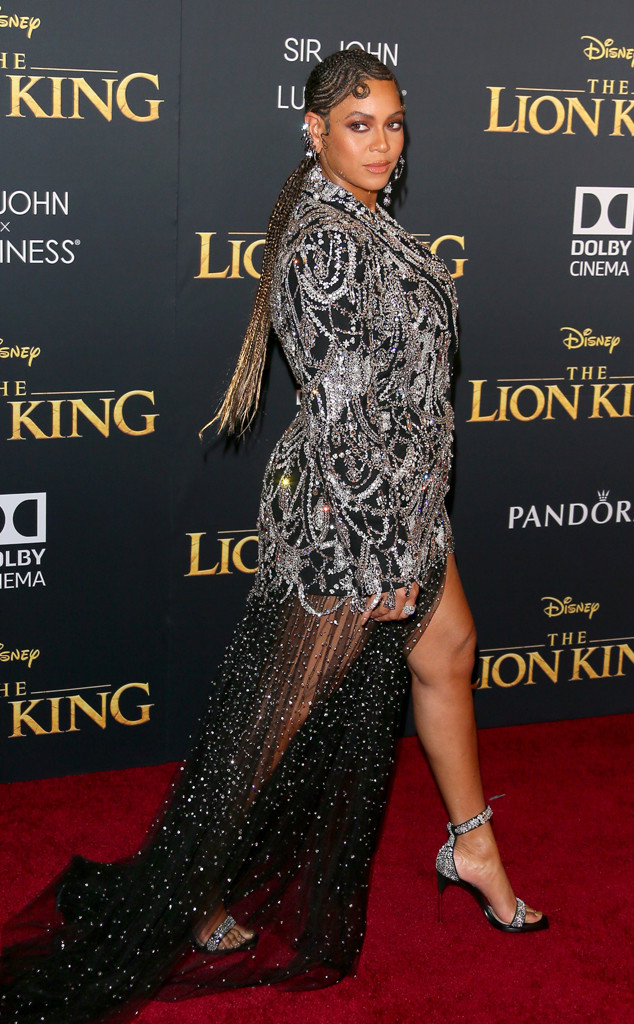 Jean Baptiste Lacroix/WireImage
Beyoncé continues to set the bar for music video locations.
The star, who unforgettably shot her and Jay-Z's "Apes–t" video at the Louvre in Paris, was spotted on Wednesday at the picturesque Havasu Falls in the Havasupai Reservation in Arizona, the National Park Service confirmed, which neighbor the Grand Canyon National Park. The location is seemingly an exclusive one as campers reportedly need a permit for access—and those can only be reserved once a year and are said to sell out quickly.
According to one eyewitness, the triple threat was there shooting a music video and made her exit via helicopter afterward.
"The rangers asked us to leave the area around the base of the falls as Beyonce was arriving shortly to shoot a music video," Jett Hallum told E! News. "They moved us to an area about 50 meters away and she and Blue Ivy [Carter] arrived and were setting up for the shot when they asked us to go a bit further away towards the top of the falls. We relocated there while they shot the scene and then left on a nearby helicopter above the falls."
While we wait with bated breath for what's sure to be one stunning video, fans have gotten to see more of the award-winning songstress as of late as she's been promoting Disney's upcoming The Lion King remake, in which she plays Nala.
In addition to her role, the performer also released an original song for the movie, "Spirit," this week. And, of course, she lent her famous pipes to a new rendition of Elton John's classic, "Can You Feel the Love Tonight," performed this time around with co-star Donald Glover, who plays Simba.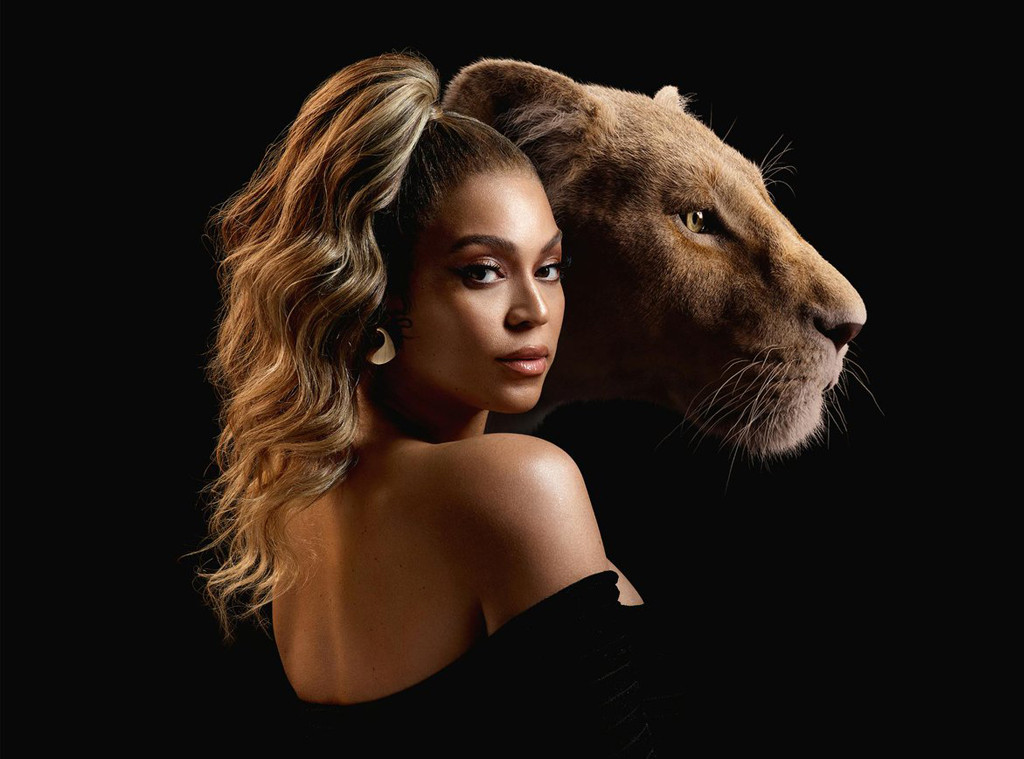 Needless to say, fans can't contain their joy over all of the recent Beyoncé buzz, so much so that even co-star Seth Rogen pointed out the frenzy over her.
"Beyoncé was called out and the audience stood up and went crazy," Rogen recalled of the movie's premiere on Jimmy Kimmel Live! "I was like, 'She's getting a standing ovation for just existing.' Like, her mere presence was a reason to stand and go crazy, and I totally got it. I was like, 'Yeah, we should be celebrating. We made it. We're all in a room with Beyoncé. That's what you want.'"
The Lion King hits theaters on July 19.
Source: Read Full Article