'90 Day Fiancé' Star Paul Staehle Shows Off New Lady 'Friend' After Split With Wife Karine
Former 90 Day Fiancé star, Paul Staehle shows off his new "friend" after splitting from his wife, Karine Martins. The reality TV star posted photos of this new woman in his life and labeled her a friend. Here's everything we know.
Paul Staehle and Karine Martins split
Fans were first introduced to Paul and Karine on 90 Day Fiancé: Before the 90 Days Seasons 1 and 2. During these seasons, audiences watched their journey from the moment Paul met Karine in Brazil to when they got married and had their first son, Pierre.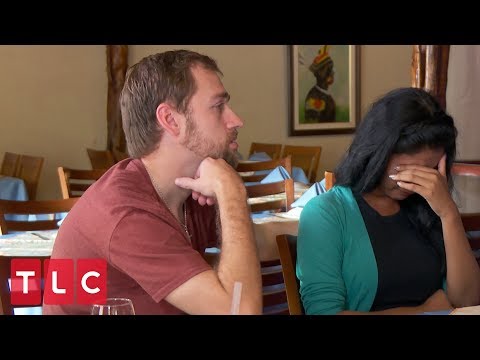 The couple returned for 90 Day Fiancé: Happily Ever After? Season 5, where the fairytale wore off. Paul and Karine's fighting became constant as he struggled to work in Brazil to provide for his new family. They decided to pack up their lives and move across the world to Kentucky.
While the couple thought their marital issues would subside once they were in the states, it only seemed to magnify their problems. They decided to move back to Brazil, where the couple had their second son, Ethan. However, after the cameras left, the fighting continued. The relationship imploded after Paul shared many of his arguments on his Instagram.
Early 2022, a video surfaced of Karine physically abusing Paul. That's when Paul decided to move out of their home. After four years of marriage, the couple has split. Paul told fans he plans to divorce his Brazilian wife.
Paul shows off his new lady 'friend' on Instagram
It appears that Paul is moving on from his marriage to Karine. On May 27, the former 90 Day Fiancé star posted a series of photos of a new woman in his life, which he calls his "friend." In the Instagram photos, Paul is pictured smiling in a car with a woman, tagged as Instagram user @kas__idy. Paul and his friend then appear to be in a hotel room together. He captioned the post, "Met a new friend." Check out the post below:
https://www.instagram.com/p/CeEi1snOQKB/
Paul's friend, whose name on Instagram is Kas, then posted one of the photos to her Instagram profile. She captioned the series of photos, "It was lovely to meet a new friend @pauljasonstaehle #90dayfiance #tlc #groovy."
Where are Karine and the kids?
Paul posting these photos of his new female "friend" clearly indicates that it's really over between the on-again-off-again couple. During their divorce, Paul claimed he was attempting to gain full custody of their sons, Pierre and Ethan.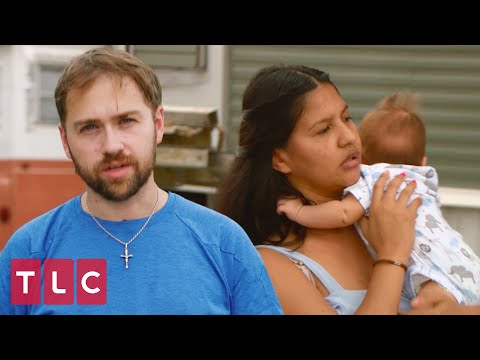 So what happened to Karine and Pauls's children? The last thing fans knew was that Karine and Paul's sons were living with Paul's mother, Edna Staehle, in Kentucky. And while Karine is originally from Brazil, she told her followers that she decided that she would remain in the United States.
In February 2022, Karine posted a statement on her Instagram for curious fans regarding who has custody of her children. She wrote, "As everybody knows, I have an ongoing process, and I can't provide any more specific information about that."
It appears that this 90 Day Fiancé couple is finally moving on. Maybe Paul will appear on 90 Day: The Single Life with his new lady "friend."
Source: Read Full Article