'And Just Like That…' Answers What Happened to Samantha Jones
Sex and the City has always been focused on four best friends. But the revival show, And Just Like That… will be missing one of them. The premiere answered where Samantha Jones (Kim Cattrall) is, and it somewhat reflects real life.
[Spoiler alert: This article contains spoilers for the episode "Hello It's Me".]
'Sex and the City' is back without Kim Cattrall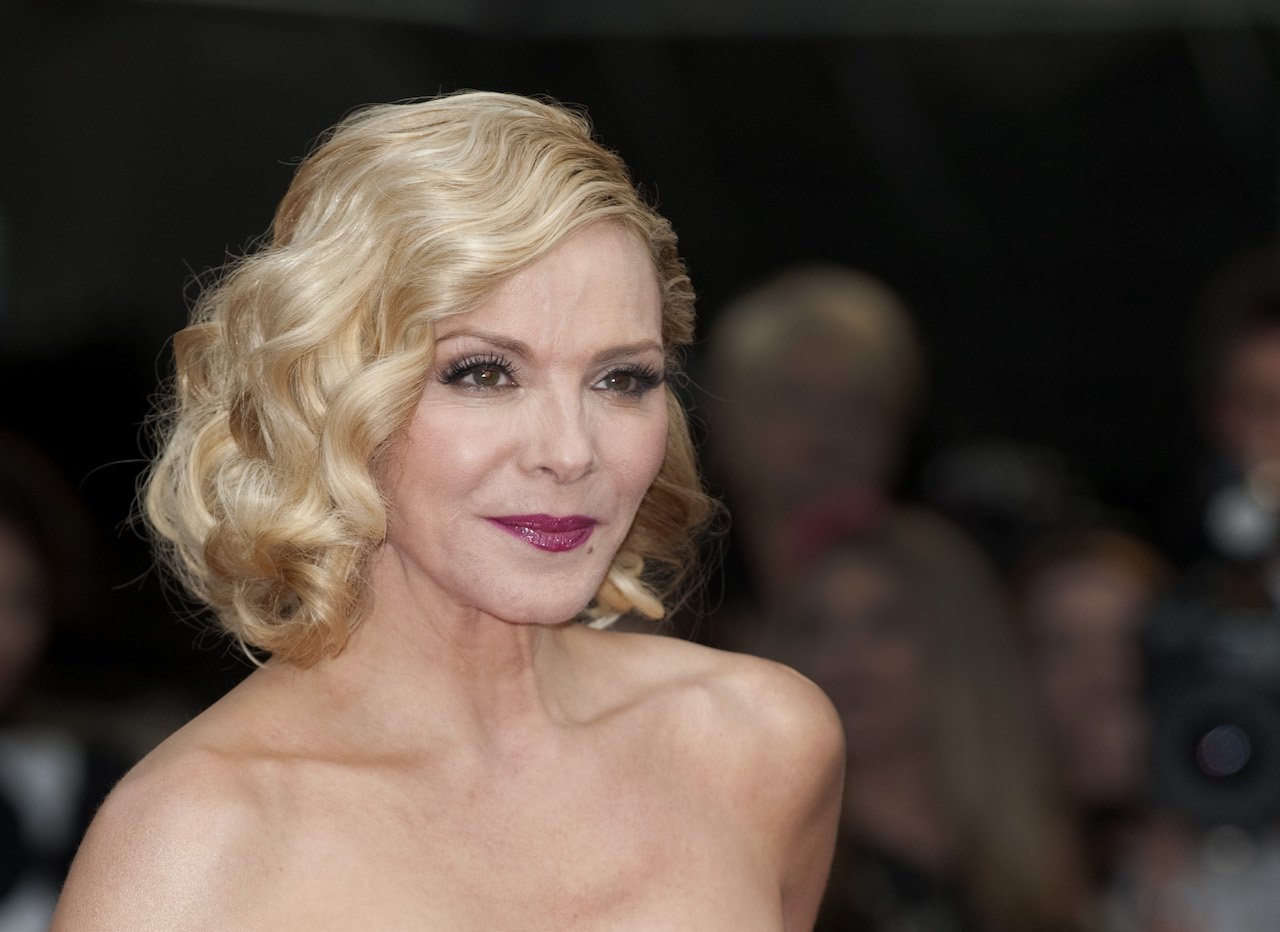 The first episode answers many questions right away. Charlotte (Kristin Davis), Samantha, and Miranda (Cynthia Nixon) are meeting up to eat. They mention how crowded it is, and it's weird given they used to social distance for the pandemic. They come across a woman named Bitsy who asks where Samantha is?
"Oh, um, she's no longer with us," Charlotte says. Bitsy starts looking upset. "No, no. no, no, she didn't die," Miranda says. "I just meant she's not with us," Charlotte adds.
"She's in London," Carrie finally answers. Miranda then reveals she moved to the U.K. for work. Bitsy says this is smart because women in their 60's are still "viable" over there.
Samantha stopped returning Carrie's calls
Miranda and Carrie later talk about Samantha. "You know it is kinda like she's dead, Samantha. We never even talk about her," Miranda says. Carrie reveals she didn't want to keep Samantha as an agent because of how the book business is doing, and she fired her and stopped returning her calls. 
Carrie says she understands that she's hurt, but now it feels like she was nothing more than an ATM. Miranda said she hasn't heard back from Samantha either, and neither has Charlotte. "I always thought the four of us would be friends forever," Carrie says. 
It looks like the TV show did somewhat address Parker and Cattrall's real falling out. It should be interesting to see if Samantha does pop up again later in the season.
Source: Read Full Article