'Big Sky' Season 2 Cast: Why Sheriff Tubb Looks So Familiar
When Big Sky Season 2 Episode 16, "Keys to the Kingdom," returns on May 5, someone shoots Sheriff Tubb (Patrick Gallagher). Jenny Hoyt (Katheryn Winnick) and Cassie Dewell (Kylie Bunbury) rush to his side, but viewers don't know if he will live. The Sheriff plays a relatively minor role in the ABC series, but recently he's popped up fairly often. Why does Sheriff Tubb look so familiar?
[Spoiler alert: This article contains light spoilers from Big Sky Season 2 Episode 16 'Keys to the Kingdom.']
Who plays Sheriff Tubb on 'Big Sky'?
Patrick Gallagher plays Sheriff Tubb in the Big Sky cast. He probably looks familiar to viewers because he often portrays a sheriff, detective, or security guard role. Gallagher's film and TV credits span nearly thirty years, so viewers have likely seen him before Big Sky. According to IMDb, he's probably most well known for playing Atilla the Hun in the Night at the Museum series with Ben Stiller. 
Most recently, Gallagher starred as Sheriff Barnum in the Paramount Spectrum Original Joe Pickett. In 2020, he appeared in The Christmas Chronicles: Part Two as a security guard. Gallagher also made appearances in the Lifetime series American Princess and Netflix's Full House reboot Fuller House. Viewers might recognize the Sheriff as Ken Tanaka in the popular musical comedy Glee.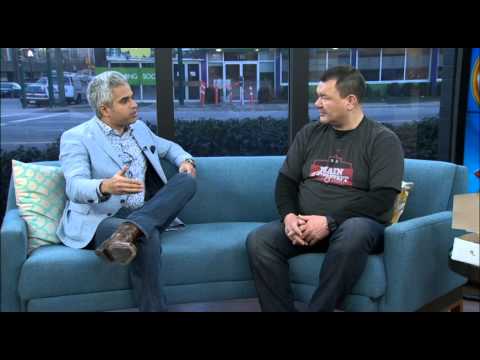 What happened to Sheriff Tubb in 'Big Sky'?
In Big Sky Season 2 Episode 16, Deputy Poppernak (J. Anthony Pena) informs Jenny that someone shot Sheriff Tubb (Patrick Gallagher). Jenny and Cassie rush to the scene, and he's alive but doesn't look good. Things are building in Big Sky Season 2; it looks like the finale might be a full shootout like the ending of season 1. It's not immediately clear who shot Tubb, but he's not at the Bhullar residence.
Instead, it looks like he could be at Richard Ford's (Dallas Roberts) home. Richard's son died in Big Sky Season 2 Episode 14, and the distraught father went missing in the following episode. A press photo of the episode reveals Ford with a gun in the same house as the Sheriff, so Ford likely shot Tubb.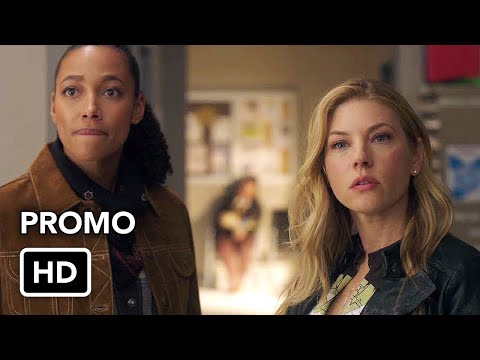 Does Sheriff Tubb die in 'Big Sky'?
A character dies in nearly every episode of Big Sky, so it's not out of the question that Sheriff Tubb dies in season 2 episode 16. However, it bodes well that he's alive in the trailer. Viewers will have to wait and see whether Tubb makes it through in the May 5 episode of Big Sky. This article will be updated to reflect the outcome of Tubb's injuries after the episode airs on ABC.
Big Sky Season 2 airs on Thursdays at 10 p.m. EST on ABC.
Source: Read Full Article