'Dexter: New Blood' Director Reveals the Truth About Edward Olsen Following Speculation
Dexter: New Blood finally came to an end on Sunday, Jan. 9, but viewers still have questions. The TV show centered around Dexter Morgan's life almost a decade after what happened in the original series finale and found him in Upstate New York, where he'd built a normal life as sales clerk Jim Lindsay. But one bad decision put him in the path of another dangerous serial killer.
Edward Olsen, a billionaire oil tycoon, was someone that viewers had plenty of theories about, ranging from him being Kurt Caldwell's accomplice to the birth father of Audrey Bishop. But then he disappeared. In an interview, Dexter: New Blood director Marcos Siega spoke more about the character and what ultimately happened to him.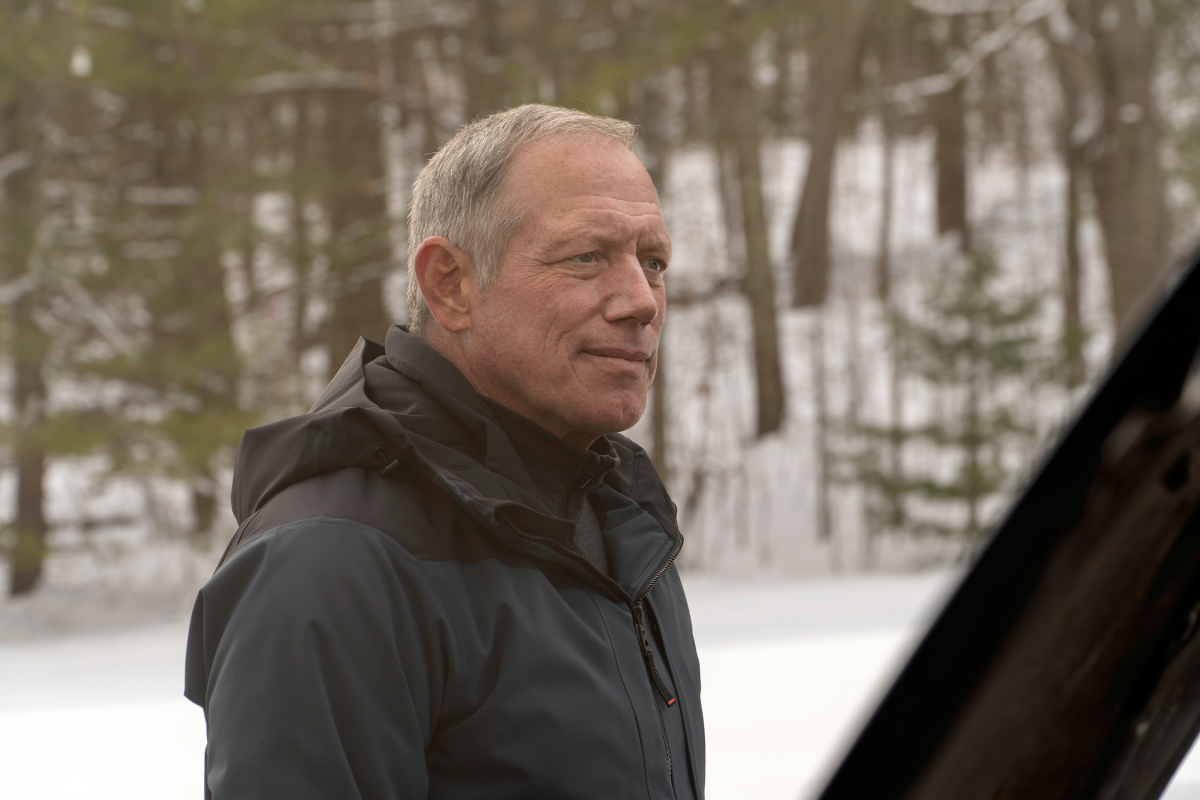 Who is Edward Olsen?
As the fan page Dexter Daily notes, Siega opened up about the character on the BingetownTV podcast. He was played by Fredric Lehne and introduced in Dexter: New Blood Episode 1 — just as another girl went missing in Iron Lake. It seemed Olsen could have been responsible, but that person was later revealed to be Clancy Brown's Kurt Caldwell.
Another theory was that Olsen was Audrey's dad, but it was debunked in Dexter: New Blood Episode 6, when Audrey told Harrison that her father had Seneca ancestry. The last time viewers saw Olsen, according to Dexter Daily, was in the third episode, leaving viewers wondering about his true identity and fate.
What happened to Edward Olsen in 'Dexter: New Blood'
Addressing the character on the podcast, Siega confirmed Olsen was nothing more than a red herring. "We just set it up as a red herring, and that's what it was," he said. "The fact that people are asking [about him] means it was effective."
He also pointed to a scene that confirmed Olsen was not a killer. "I think what people missed is when he flew off and left," Siega continued. "It happened at the same episode when we revealed the killer was Kurt. When we started, the idea was to keep Clancy a secret."
Siega went on to say there was one more scene planned involving Olsen, in Dexter: New Blood Episode 5, where Audrey would have spotted him leaving in his helicopter and shot him the middle finger. But it was apparently deleted.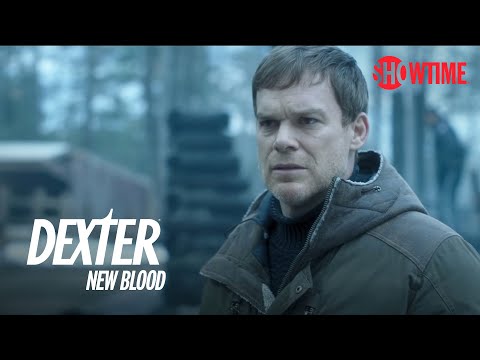 The future of 'Dexter: New Blood'
Dexter: New Blood ultimately ended with Dexter's death, after he murdered Kurt over the missing women. But it's possible the story could continue.
Showrunner Clyde Phillips has thrown his support behind a spinoff focusing on Harrison Morgan. But he acknowledged that, at the end of the day, it's up to Showtime to make the call.
"This show is a huge asset," Phillips told Deadline when asked about the possibility of more episodes. "When people start bingeing this after the finale, I'm confident the numbers will continue to go up. It's up to Showtime to make the call to me if they want more. If they ask me if I'd like to make a continuation of this, I would say yes. I have a lot of things going on but I would drop everything for this and say yes in one second."
Source: Read Full Article