Finally! Reality Steve Just Dropped Spoilers on Matt James' Final Four
If there's one thing Bachelor Nation can rely on it's spoilers —but this season of The Bachelor has been a little different. Thanks to the show taking place in a locked-down set, very little information has been leaked—meaning we still don't know who made it to Matt James' final four. Until….now! Which means it's probably a good time for me to do this:
SPOILERS BELOW
Reality Steve just came through with a slew of spoilers, including 3/4 of Matt's final four. So…who are they? *drum roll plzzzz*
Serena Pitt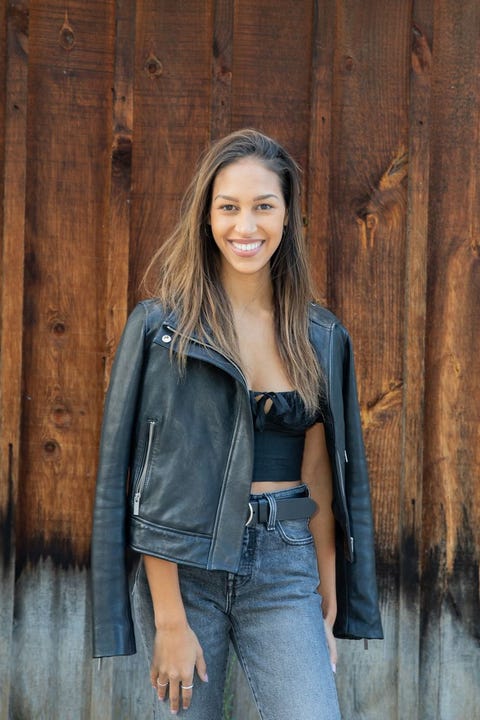 Rachael Kirkconnell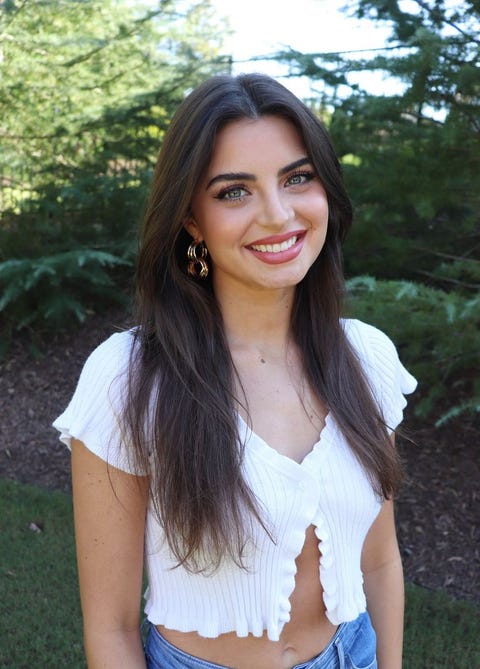 Michelle Young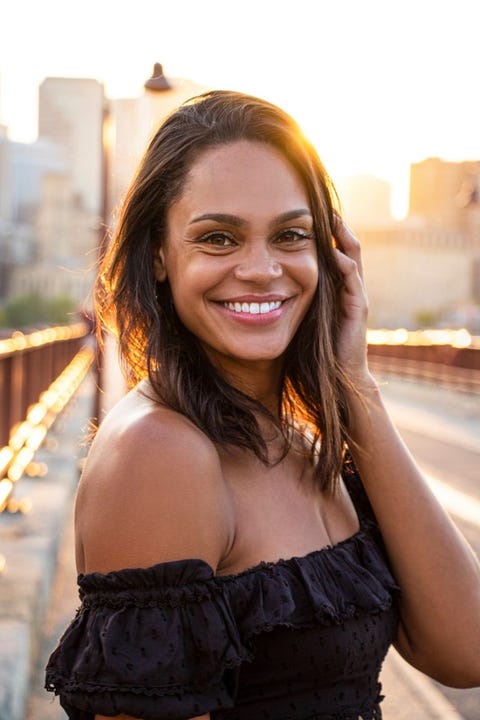 But, who is finalist #4, you ask? Steve hasn't gotten confirmation, but he suspects it is Bri Springs, saying "I do not know who the 4th girl is, although I was told it was Bri Springs, I haven't gotten the confirmation I needed."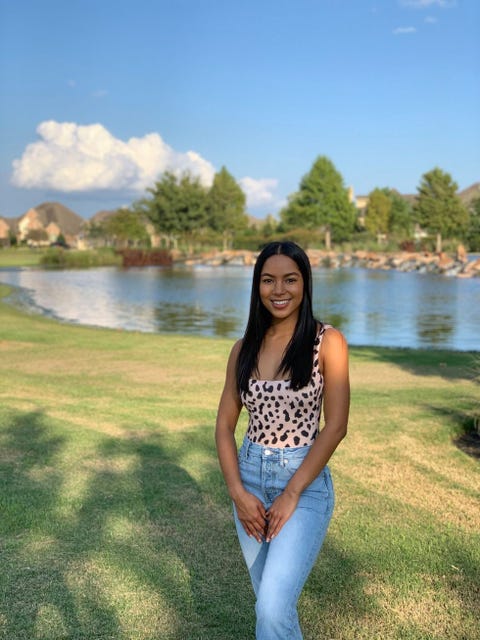 So there you have it! Just keep in mind that spoilers aren't always right (though in the case of Reality Steve they usually are)….
Source: Read Full Article