Netflix's 'Russian Doll' Nominated for 13 Emmys
Netflix's Russian Doll is a phenomenon like no other. Fans can't seem to get enough of the dark comedy, and rightly so. Natasha Lyonne is absolutely brilliant as the lead and co-creator, and does the show justice. The show has been renewed for a second season, and people can't wait to dive into a new loop they can't escape.
'Russian Doll' has been nominated for 13 Emmys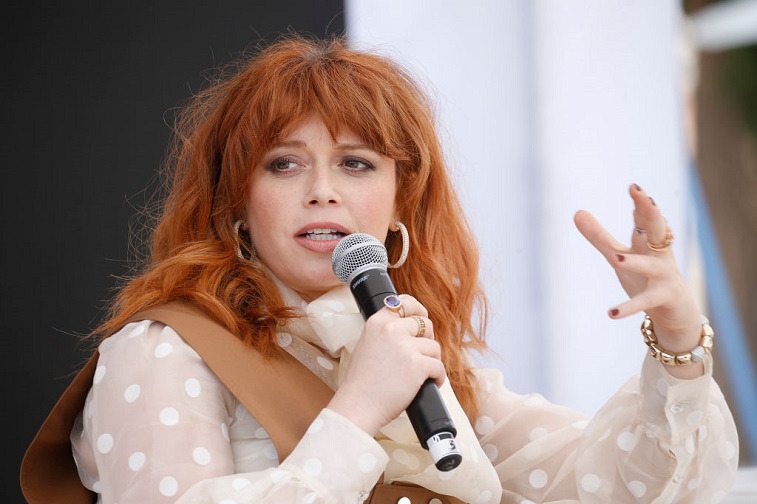 The Netflix show has been nominated for 13 Emmy nominations. Lyonne, who plays Nadia Vulvokov, recently told People about how it makes her feel. "It's creatively affirming more than anything to know how hard we worked and how scary it was to dive into the deep end on the show," she said.
Lyonne is up for lead actress in a comedy and writing for acomedy, along with co-creators Leslye Headland and Amy Poehler. Russian Dollis also up for the category of outstanding comedy series and outstandingwriting in a comedy series.
"Frankly, this is the first show that I've really createdand seen through from inception to color correction," Lyonne explained to People."The idea that this was well received instead of alienating for audiences,really makes me encouraged to continue along those lines to want to ask bigquestions about what it all means and what we're all doing here."
Netflix's 'Russian Doll' has been renewed for Season 2
We're about to get stuck in another loop of pure enjoyment. RussianDoll has been renewedfor a second season on Netflix. It will be in the same format as the firstseason and have a total of eight episodes. The release date has not yet beenannounced.
The renewal of the show for a second season was released byLyonne herself and Netflix VP Cindy Holland during an appearance at Recode'sCode Conference in Arizona. "Same show, just weirder," Lyonnerevealed. "The character is a coder, so it would be appropriate to havethis be the time and place to say, yes. So very much yes, I would love to do [asecond season]."
'Russian Doll' has an all-female writing and directing team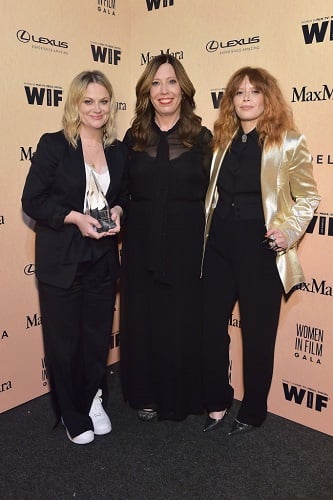 Russian Doll was written and directed by an all-female team in the first season. Lyonne herself starred and appeared in every episode of the show. She plays a coder stuck in an infinite loop of having to experience her 36th birthday over and over again. The only way out of the loop is for her to die in some way, and come back to life and start it all over again.
Lyonne originally developed a project with Amy Poehler atNBC, but it didn't get to a series. She played a character named Nadia in thatas well. It was definitely a disappointment, but happened for a reason. "Butwhen I think about the home that we found at Netflix, and the freedom it gaveus to really go all the way in, instead of merely scratching a superficialsurface of existential dilemma and character, it really becomes pretty profoundand life-affirming," said Lyonne to Deadline.
Source: Read Full Article