'RHOC': Heather Dubrow Says Noella Lied About Wanting Her to Get a DUI – 'I Have No Power to Cancel Her Car!'
Heather Dubrow wanted to set the record straight about a lie Noella Bergener told at The Real Housewives of Orange County reunion that never made it to air.
Dubrow said Bergener came over to her house for that now-infamous confrontation and she passed up an offer to have some champagne because she drove to Dubrow's house. Dubrow didn't think anything of it until later when she said Bergener gossiped that she had to drive to Dubrow's house because Dubrow canceled her car service so she could get her drunk – which would result in a DUI.
'RHOC' producers usually offer a car service to the cast, Heather Dubrow said
Dubrow sounded frustrated during her latest episode of Heather Dubrow's World podcast and said RHOC producers often offer a car service to the cast so they could drink alcohol at events.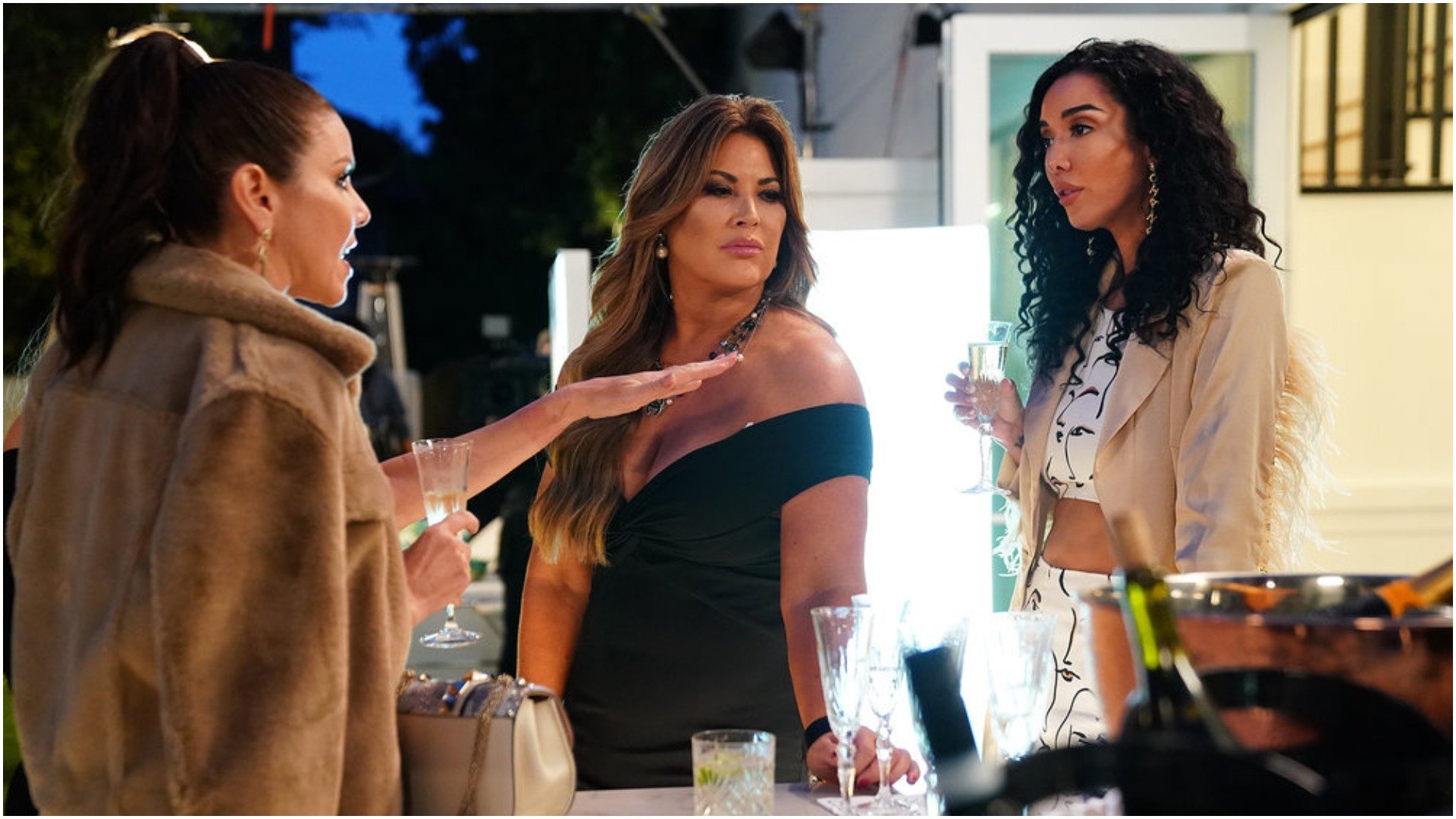 "[Bergener] came over, we were filming for consult," Dubrow said. "She came in and I said, 'Can I get you anything? Water? Champagne?' [She said] 'No, no, no, thank you.' OK. They were setting up the cameras at my studio. Quiet Saturday. My kids are home. Whatever."
"We're waiting right outside the studio door and I said again, 'Are you sure I can't get you anything? Champagne?' Because she loves champagne, right?" Dubrow recalled. "She goes, 'No, I drove.' And I said,' But you say you never drive. Why did you drive?' And she said, 'I don't know, but my car was canceled.' Like the car that the show gives us."
Noella said Heather canceled her car so she'd get a DUI?
Dubrow thought it was odd Bergener drove to her house. "It was weird to me," she recalled. "Didn't think anything else of it. Whatever. We went in, we did the thing, had the conversation. She left. She then told almost every cast member afterwards that I – Heather – I had her car canceled and tried to pump her full of champagne so that she would get a DUI."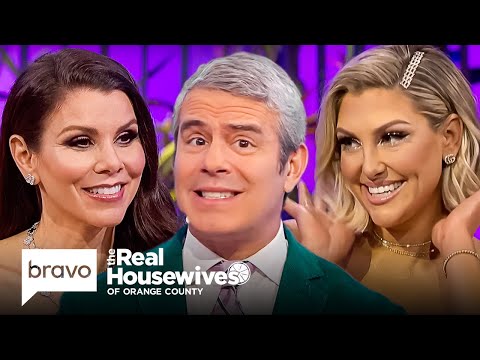 "I mean, are you out of your mind? First of all, let's just unpack that for a second," she continued. "The power that these people think I have. I'm so powerful I can have her car canceled. I could just call production and say, 'Hello, please cancel Noella's car.' Without any explanation."
Heather said she'd had it by the time they got to the 'RHOC' Aspen trip
She added, "First of all, I would never do that. [Because] I don't care." Dubrow said, "I have my own things to deal with. I have no power to cancel her car. And then do you really think I am so psychotic that I would want you to hurt or maim or kill yourself or others? And then what? I've called the police to be standing by? Pre-warning them that you're going to be driving by with a blood alcohol level of, you know, 0.09 or higher. It's just so crazy. And she told more than one cast member."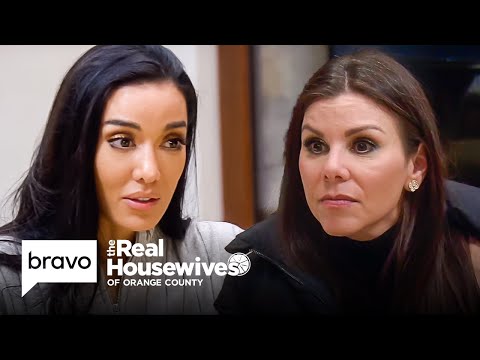 "You have to understand that now I've heard not one thing, not two things, and it's like now four things, and it's like my head was ready to explode. So I really want people to understand that it wasn't just one thing. So by the time we get to Aspen, I have had it."
Source: Read Full Article