Shailene Woodley Explains the Powerful Message Behind 'Big Little Lies'
BigLittle Lies has taken the world by storm and people seem to truly loveit. It's based on the same-titled best seller by Liane Moriarty. It's a darkand comedic tale of murder and intrigue in a tranquil beachfront town inMonterey, California. Thecommunity is fueled by rumors and deception and is enough to have anyonehooked within a few minutes of watching.
Shailene Woodley explains why the show is so good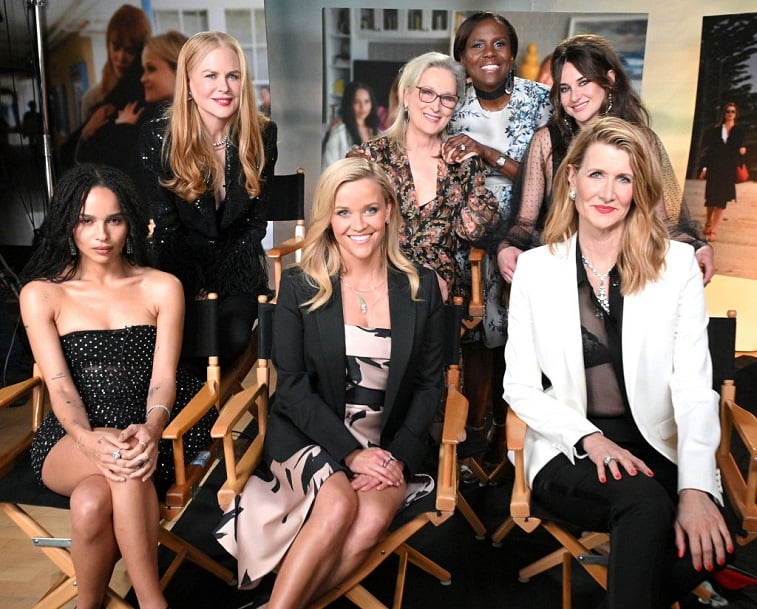 Recently in a roundtable discussion posted by HBO, ShaileneWoodley and Meryl Streep explained what really drew them in to the series.
ShaileneWoodley said, "One of the things that we're lacking so much in societyis empathy. Period. That's like the base of why we even have to have thisconversation. It's the inability to empathize with another being despitewhether you agree or disagree with their morals, their faith. To me, this was agroup of women who did not understand each other. But by the end of the season,because of the events that occurred, five women, who would not normally relateto each other, were able to put their differences aside to support and stand upfor one another, and I think that's really powerful. That's the message that Itook away," said Woodley.
Specific scene setting draws you into the story
The lives of those in Monterey areso easy to get caught up in for average viewers, as well as Streep andWoodley.
Streepplays Mary Louise Wright, the mother-in-law of Celeste (Nicole Kidman), andmother to Perry (Alexander Skarsgård), Celeste's dead husband and a rapist andabuser. She said, "One thing I would say is that part of what made it sopungent in the first season, for me as a viewer, was that it was a veryspecific locale and the people were very specific. It was just how detailed howlife was that sort of made it meaningful for me."
'Big Little Lies' has a huge fan following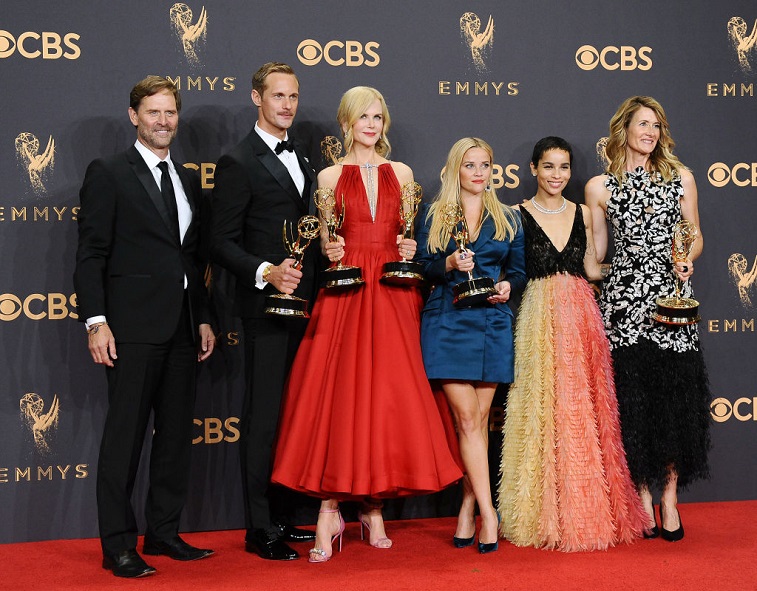 Fans can't get enough of their favorite moms from Monterey.These characters have a way of drawing you in and watching season one in asingle sitting.
Who wouldn't want to watch Kidman's characterfinally trade blows with Streep's character? And it all goes down at apumpkin-carving party after Mary Louise shows up uninvited, and to make mattersworse, let's slip that Celeste is renting an apartment in the same building asJane Chapman (Woodley).
Fans love the show so much, they have massive theories
Fans can't get enough of Big Little Lies, and in turnhave developeda number of theories about the show. Fans have wild thoughts of how Perry'sbrother died. All that is known is that he died, and Streep's character hasn'trevealed much else about what actually happened.
One theory is that Streep's character, Mary Louise, actuallykilled her son. This comes from a Redditthread on the show.
"I think Perry got his power/abuse problems from MaryLouise. I think we'll be shown that in the final episodes that she killedPerry's brother in a fit of rage or something," explained the user.
Another theory is that Perry himselfkilled his brother. Either way, both are just speculations at this point,but either could end up correct. Fans will most likely find out soon.
Source: Read Full Article