'The Real World Homecoming: Los Angeles': Tami Roman Shocks Beth Stolarczyk and Slams Her for Not Having Her Back
After an emotional afternoon filled with apologies over the blanket incident, Tami Roman from MTV's The Real World Homecoming: Los Angeles shocked Beth Stolarczyk, telling her she no longer trusted her and didn't feel she supported her.
The second episode of the reunion show focused on how the cast worked through what both Roman and David Edwards endured during and after the "blanket incident" fallout. Roman revealed she faced body dysmorphia issues when she lived in the house in 1993. Edwards, who apologized, said when Stolarczyk labeled him a rapist, his career imploded. The episode hit a turning point when producers shared never before seen footage of Edwards sobbing as producers asked him to leave the house.
Tami Roman was upset no one else who witnessed the incident had her back
And while Roman and Edwards hugged it out in the end, Roman later said she didn't see Stolarczyk, Jon Brennan, or Irene Berrera-Kearns having her back. In fact, the two cast members who weren't in the house at the time, Beth Anthony and Glen Naessens were the only ones who spoke to her one on one. Roman was upset none of the others took her aside.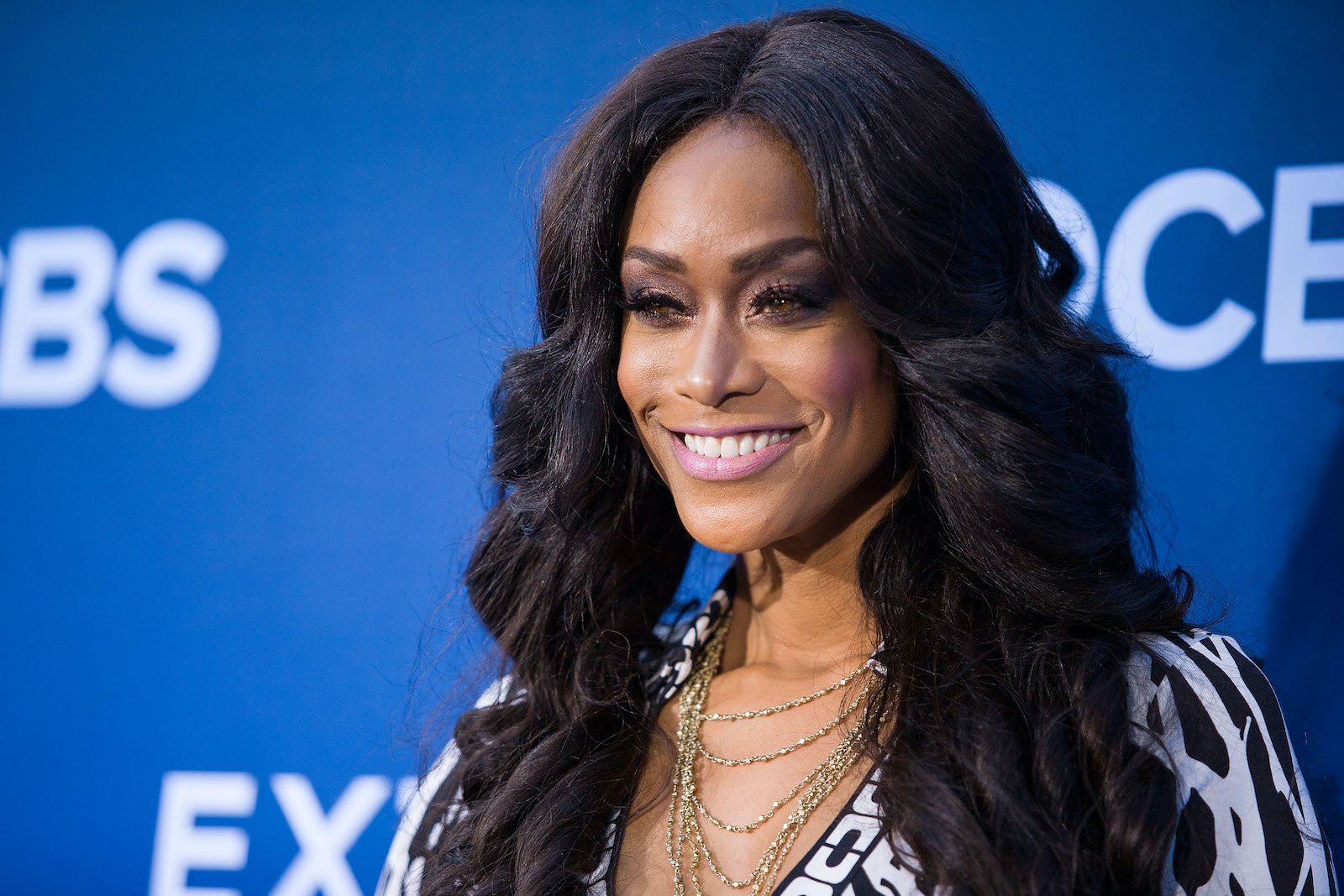 Toward the end of the episode, Stolarczyk and Brennan met with Roman alone on the roof deck of the house. Stolarczyk asked Roman if she was OK and Roman says she's "good." But she's really not great with how Stolarczyk, Brennan, and Berrera-Kearns reacted toward her.
Stolarczyk said she wanted to follow Roman into the kitchen at one point during the emotional exchange but she didn't … Roman then cut her off. "Girl don't come at me with that bullsh*t," Roman replied.
Beth Stolarczyk is shocked to find out how Tami Roman feels
"I'm gonna tell you honestly," Roman said. "I feel like when a person wants to do something, they do something. Beth A. wanted to get up. She got up and said 'Tami I heard you.' Glen wanted to get up. He got up. And I felt very like hurt. Because I felt like y'all were the people who were in the house that were there."
"In the moment, if you were listening, I shared some real sh*t," Roman continued. "But at the same time, something was shared, that was minimized, and pushed to the side. You know what that taught me? Y'all don't give a f**k."
Stolarczyk shook her head and told Roman it was not true. But Roman doesn't believe her. "And nothing you are going to say is gonna make me change it. Especially in these two weeks."
Can this 'Real World' cast truly come together?
Stolarczyk now seemed shocked as Brennan sat by quietly. "I feel like it is what it is," Roman said. "I don't want no sorrys. I don't want none of that. Don't do that. I don't want it, I won't receive it."
"This whole situation is really hard," Stolarczyk said in a confessional. "I'm obviously on Tami's side. But I'm a little shocked that Tami thinks I was taking David's side over her side. I don't know what the best thing to do is right now."
Stolarczyk became emotional, close to tears, and told Roman she knows she doesn't believe her. That's when Brennan stepped in and told Roman that they were there for her right now. "Can you receive that we're here now?" he asked Roman.
Roman said she does understand they are there right now for her. But added, "This is just Tami realizing I don't let people in. And there's a reason for that. And I'm gonna go back to that." Still stunned Stolarczyk wiped away her tears telling Roman she was sorry she felt that way. "Because it isn't true. I do care."
The Real World Homecoming: Los Angeles is currently streaming on Paramount+
Source: Read Full Article