This Week's Episode Of "Pose" Might Be The Year's Most Important TV Episode And Here's Why
What's it called when something that's already the best gets even better? Beyoncé??? Whatever the word is, that's what I'd use to describe Pose after Tuesday night's game-changing episode, "Never Knew Love Like This Before."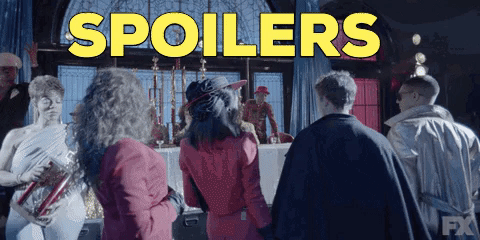 If you'd already seen the episode four preview like I had, then you knew the storyline was gonna be all about Candy Ferocity.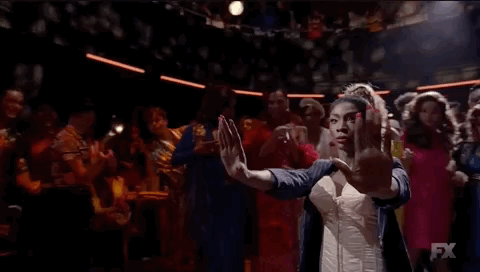 The trailer showed her beefing with Pray Tell (per usual), voguing, and ultimately vanishing. "FINALLY!!!" I thought to myself. "A Candy episode."
So, when Blanca revealed early on in the episode that Candy had been found brutally murdered in a dingy hotel, I couldn't believe it. I refused. Not Miss Caaaandy. But then, the funeral began and reality set in.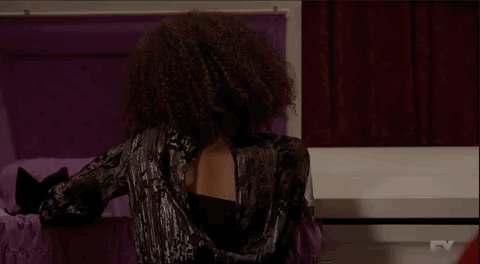 To be clear, Pose will never be the same after Candy/Angelica Ross' departure. The absence of her fierce, resilient, and loving spirit will be felt by characters and fans alike.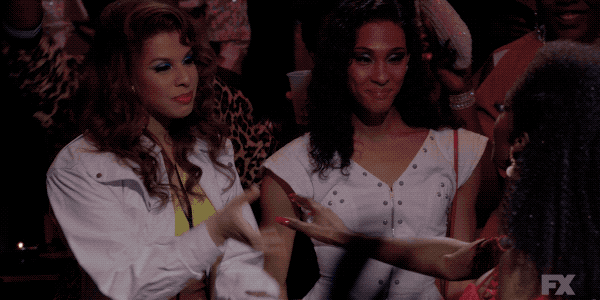 But between Ryan Murphy and Janet Mock's painstakingly deft storytelling and Angelica's breathtaking, yet undoubtedly triggering portrayal of the inimitable Candy Ferocity, "Never Knew Love Like This Before" will foster allies, mend families, and ultimately save lives.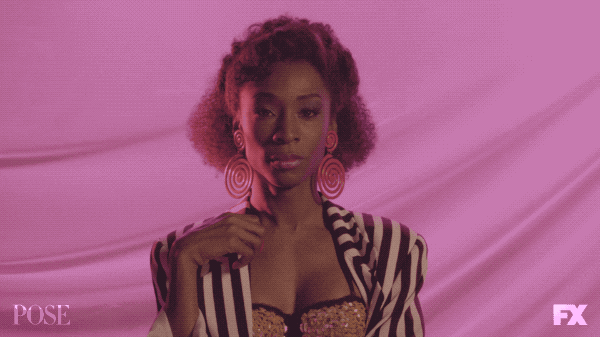 More on this
"Pose" Is Back, So Here Are 20 Facts You Need To Know About The ShowPatrice Peck · June 13, 2019
Which "Pose" Character Are You?Patrice Peck · June 23, 2018
Indya Moore Is The First Trans Person To Cover Elle Magazine And Their Story Is Equal Parts Heartbreaking And InspirationalPatrice Peck · May 13, 2019
Laverne Cox Opened Up On The Epidemic Of Black Trans Women Being Murdered In The USMichael Blackmon · June 28, 2019
Actress Leyna Bloom Is Gonna Make Trans, Black, And Asian History At The Upcoming Cannes Film FestivalPatrice Peck · April 18, 2019
Here's Why Janet Mock's Multi-Million Dollar Deal With Netflix Is A Hollywood Game-ChangerPatrice Peck · June 20, 2019
Source: Read Full Article