Trevor Noah Says If Trump Can Beat IRS, #MeToo and 'English Language' and Still Get COVID-19, So Can You (Video)
"Coronavirus doesn't care about your politics, it doesn't care if you believe in it or not," "Daily Show" host says
Trevor Noah responded to President Donald Trump's positive COVID-19 test Friday, saying "coronavirus doesn't care about your politics, it doesn't care if you believe in it or not" — but it does care if you wear a mask.
"He had the secret service bitch slap anyone who even sneezed in his direction and yet still, because he wasn't wearing a mask, and he insisted coronavirus was fake and didn't take the necessary precautions he should have, now, he's back in the bunker being cussed at by Melania like he was a White House Christmas decoration," "The Daily Show" host said in a video posted to the Comedy Central late-night series' YouTube said.
"If corona could get Trump, the guy who beat the popular vote, the guy who beat Robert Mueller, the guy who beat 18 Republicans, the guy who beat the IRS, the guy who beat the #MeToo movement, the guy who beat the English language — then you best believe that corona can get you. Wear a mask."
Watch Noah's full message via the video above.
More to come…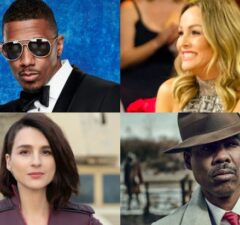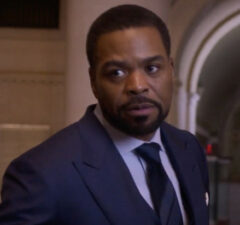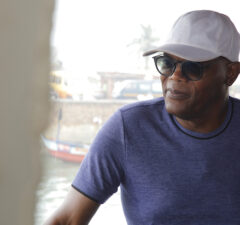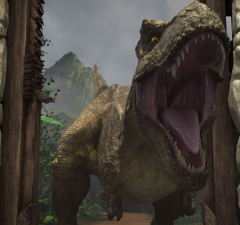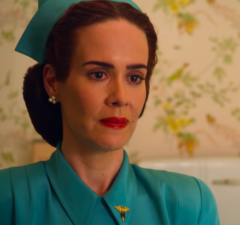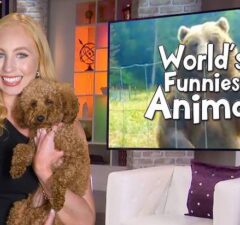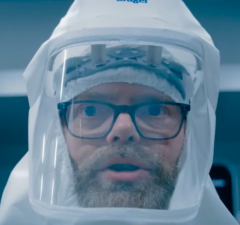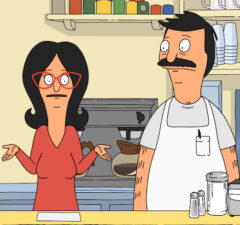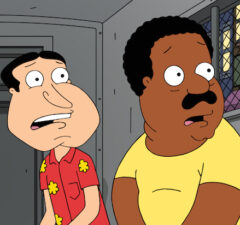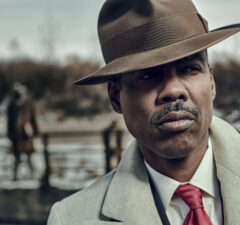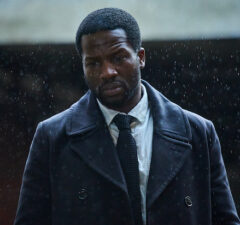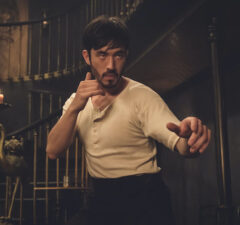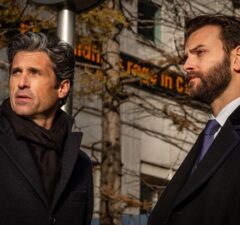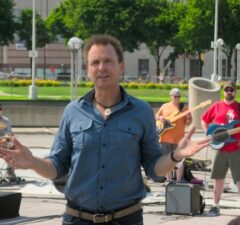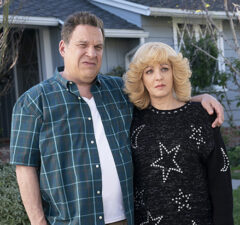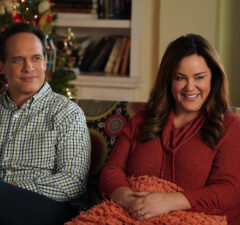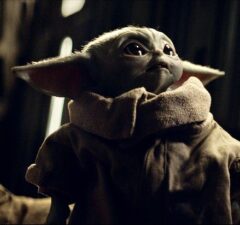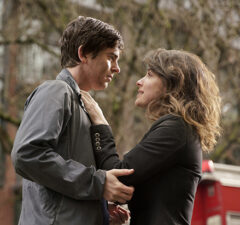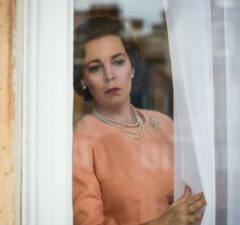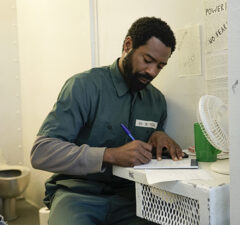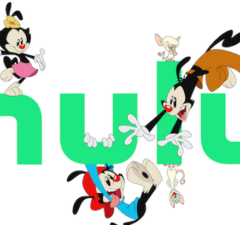 (Tap photo and swipe to view gallery)
Source: Read Full Article