Megan Thee Stallion Gives MAJOR Update About Supposed Beef With Justin Timberlake At VMAs!
Nothing but love!
Megan Thee Stallion isn't feuding with Justin Timberlake and wants the whole world to know it!
After the musicians sparked feud rumors for a seemingly heated interaction backstage at the VMAs, the rapper took to TikTok to provide a super exciting update! She and JT aren't fighting at all! And they actually hung out after the show to prove it!
In the video, the pair can be seen smiling and laughing while sitting beside each other and talking to the camera. Unfortunately, she covered up their conversation with the song Do As Infinity by Fukai Mori so we have no idea what they were saying. But it was still very clear they were having a great time!!
Ch-ch-check it out!
I just talk with my hands lol ????????‍♀️see ya next time @Justin Timberlake
♬ Fukai Mori – Do As Infinity
As for the drama, she clarified her actions, captioning the post:
"I just talk with my hands lol see ya next time @ Justin Timberlake."
Love!
Justin also reposted the video to his socials, adding a red heart emoji. Sweet! Fans were thrilled to see the update, writing:
"She said in all caps CHILL OUT"
"She's so real for choosing this sound"
"And that's how you clear up unnecessary drama"
Sources previously revealed the *NSYNC star greeted Megan backstage and she insisted they have a "proper" first meeting — and they apparently wasted NO time making that happen!
Reactions?! Sound OFF (below)!
Related Posts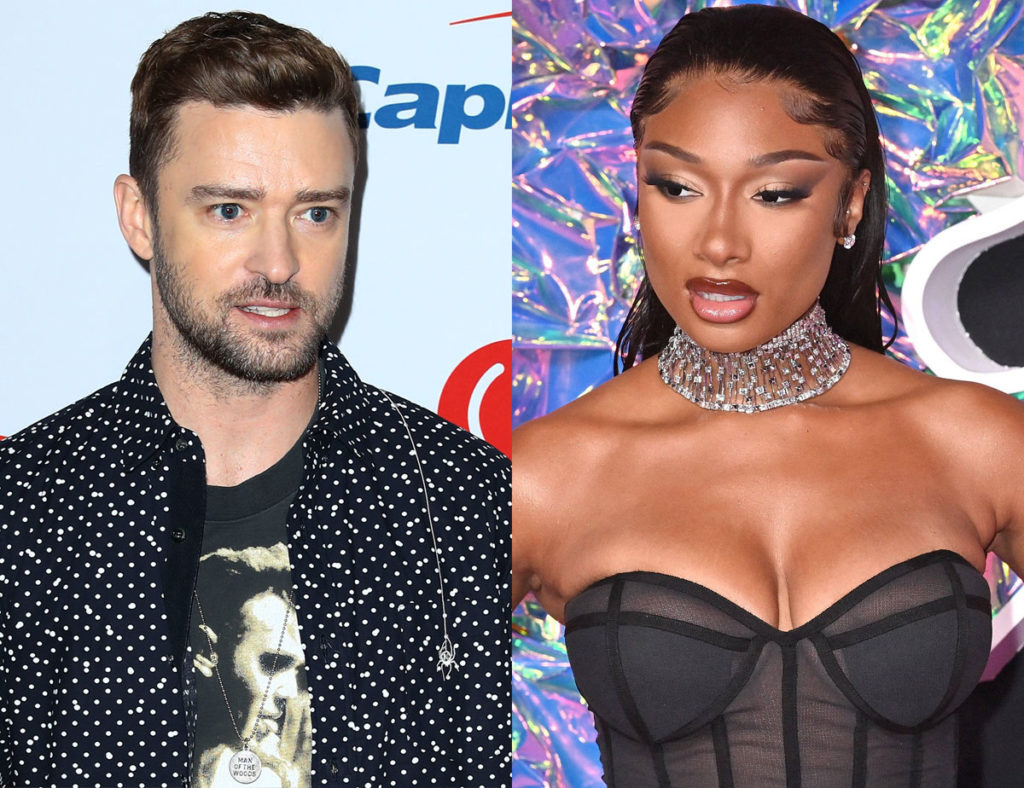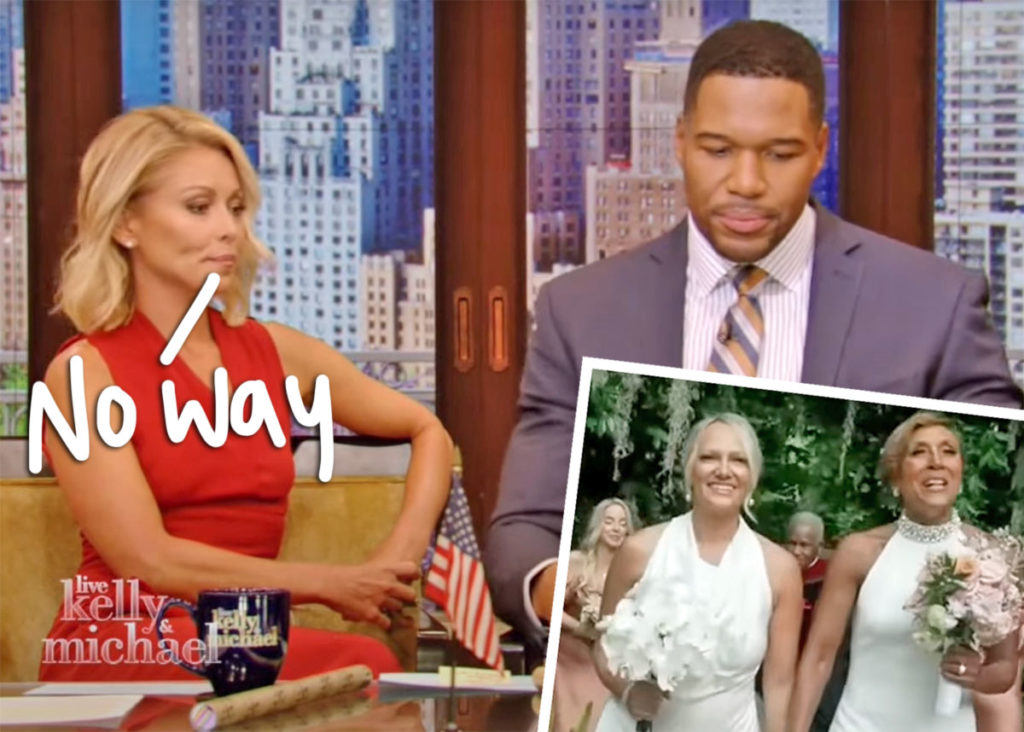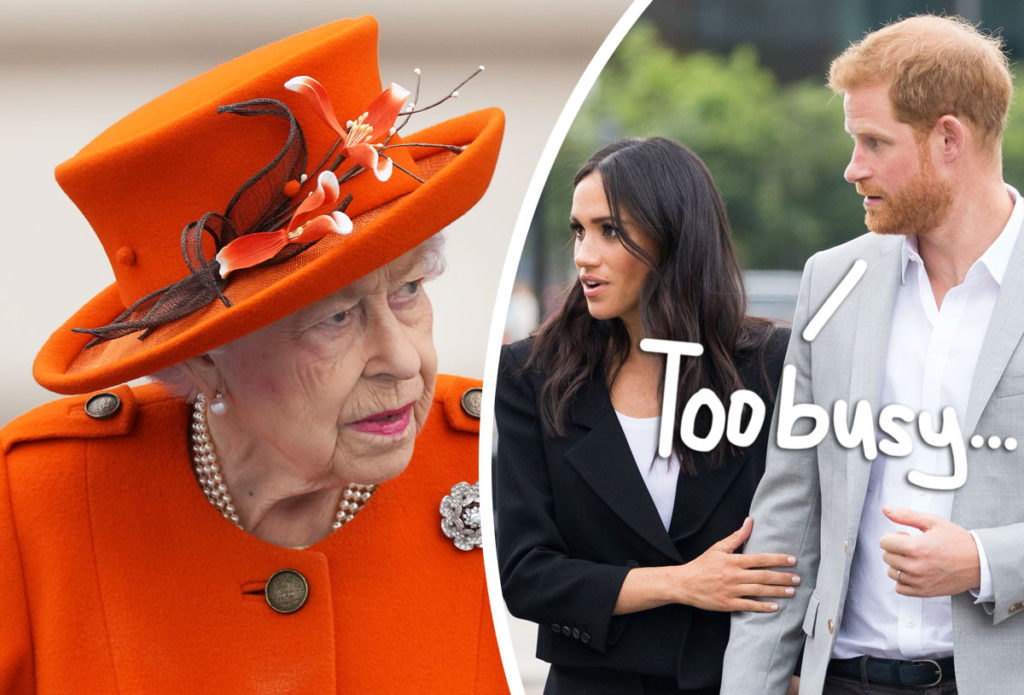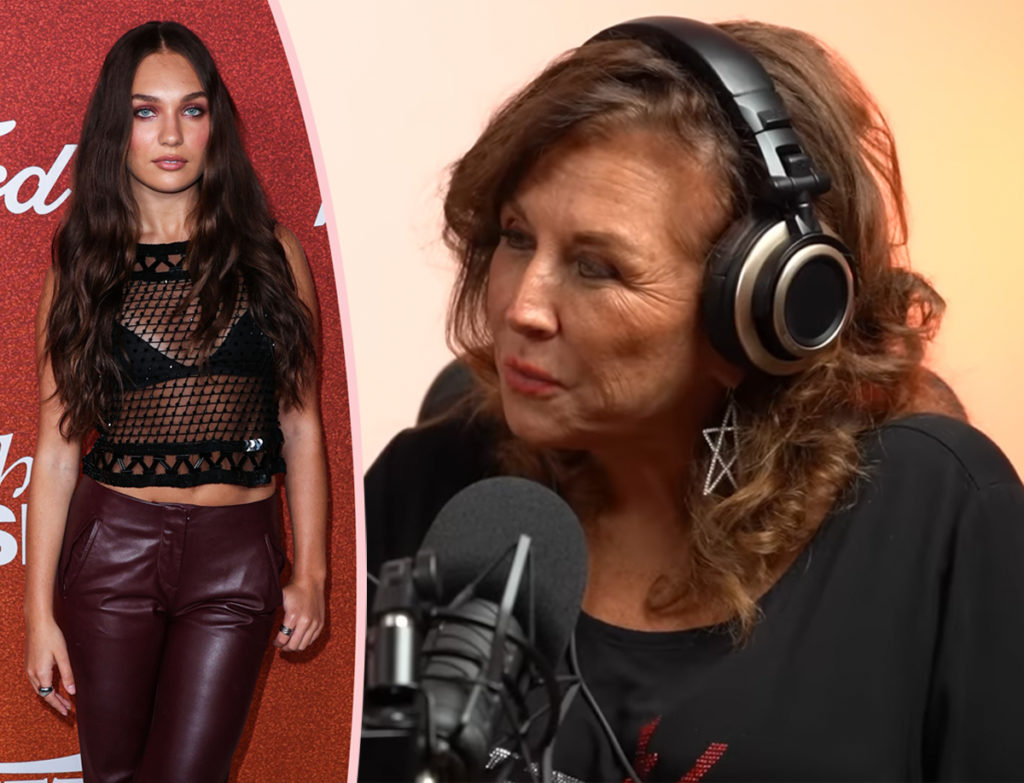 Source: Read Full Article