Mitchell & Ness x TATS CRU Link for Hip-Hop 50 Capsule
Signature sportswear outfitter Mitchell & Ness and New York City-based graffiti crew TATS CRU are both critical players in merging the symbiotic worlds of Hip-Hop culture and the game of basketball. In honor of this year's 50th Anniversary of Hip-Hop, the two key sports-zeitgeist contributors are teaming up to pay homage to eight major cities that have shaped Hip-Hop culture. The power pair has tapped into the four core elements of Hip-Hop – emceeing, DJing, graffiti art and breaking – to curate a range of jerseys, heavyweight hoodies, and tees that each boast its respective city's skyline among vintage graffiti-inspired iconography.
The cities honored in the capsule include New York, New Jersey, Atlanta, Chicago, Miami, Detroit, Los Angeles, and Philadelphia. TATS CRU, who started off creating subway graffiti, began to rise in popularity during the mid-80s, the same time as Hip-Hop's influence began spreading across the globe; the jerseys lean heavily into the era's striking street art, seeing the likes of oversized lettering and dripping paint. Check 'em out in the gallery above.
As for the collab's hoodies and tees, these too lean into the aesthetics of the 1980s, also boasting clean cobranding at the corners. Take a closer look at the capsule's graphics and imagery below.1 of 10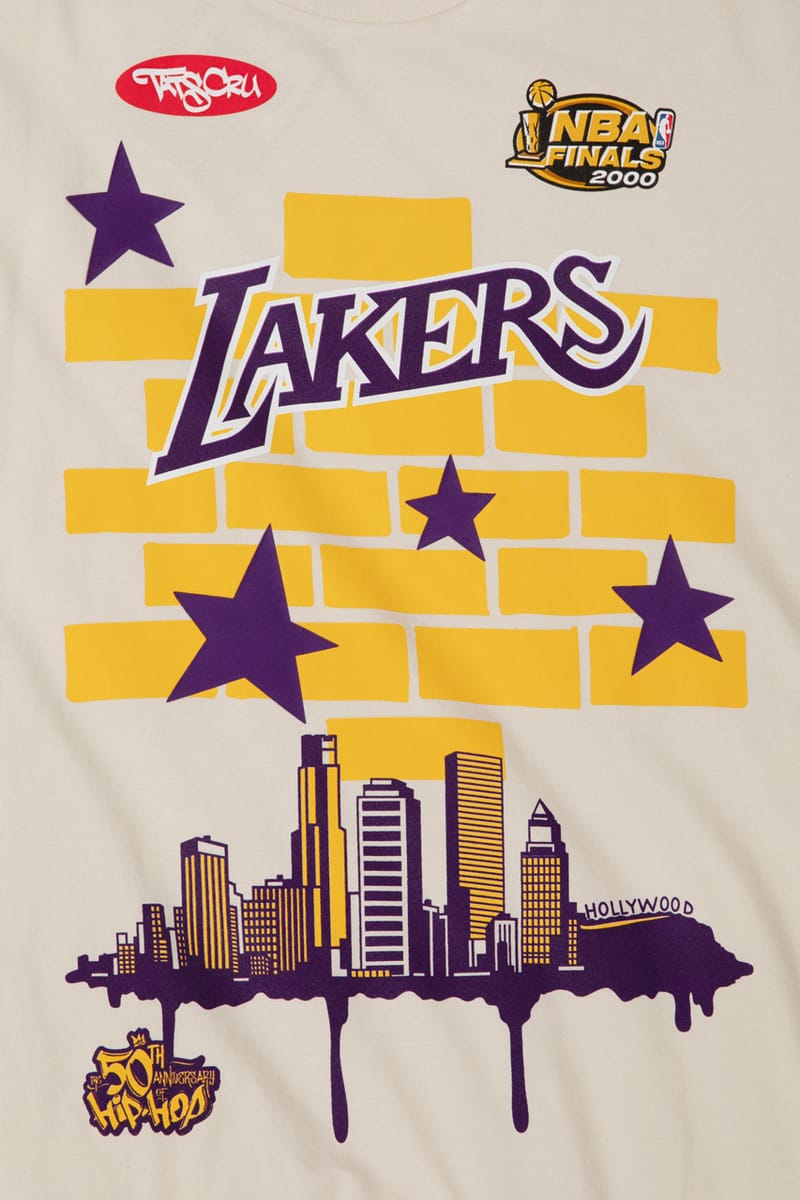 Mitchell & Ness2 of 10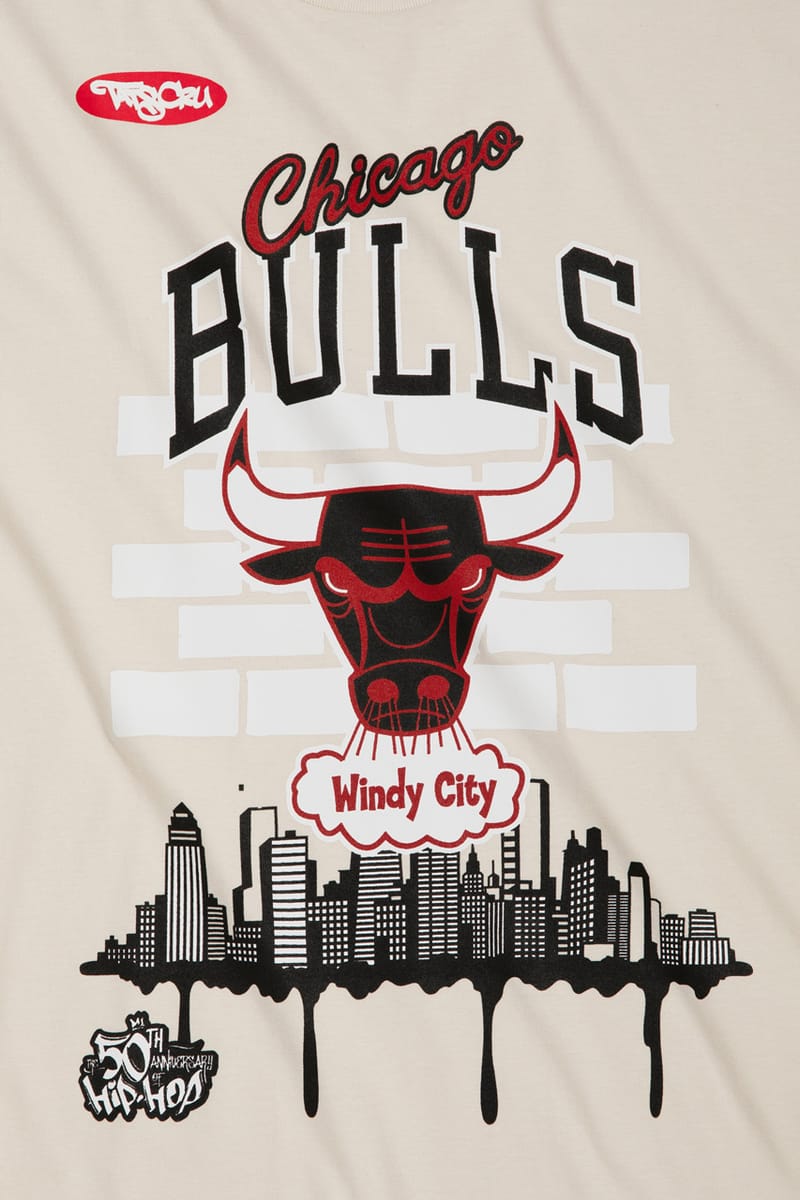 Mitchell & Ness3 of 10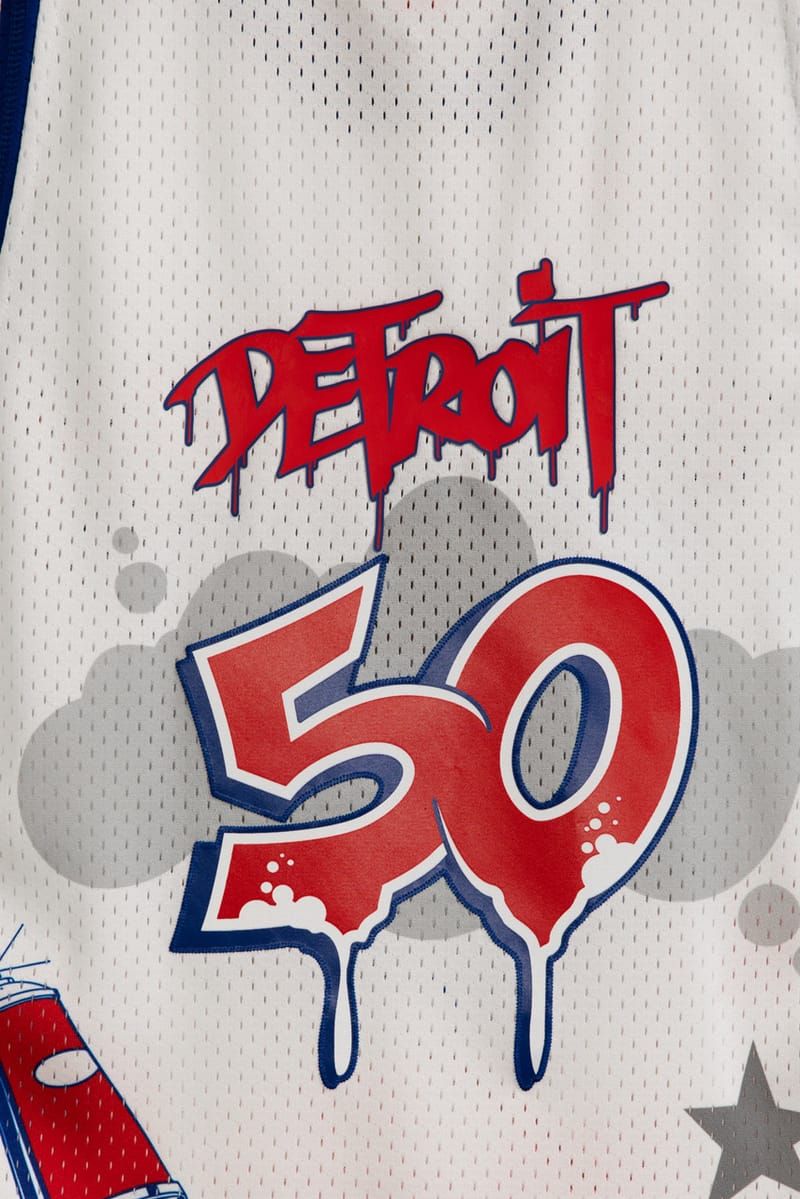 Mitchell & Ness4 of 10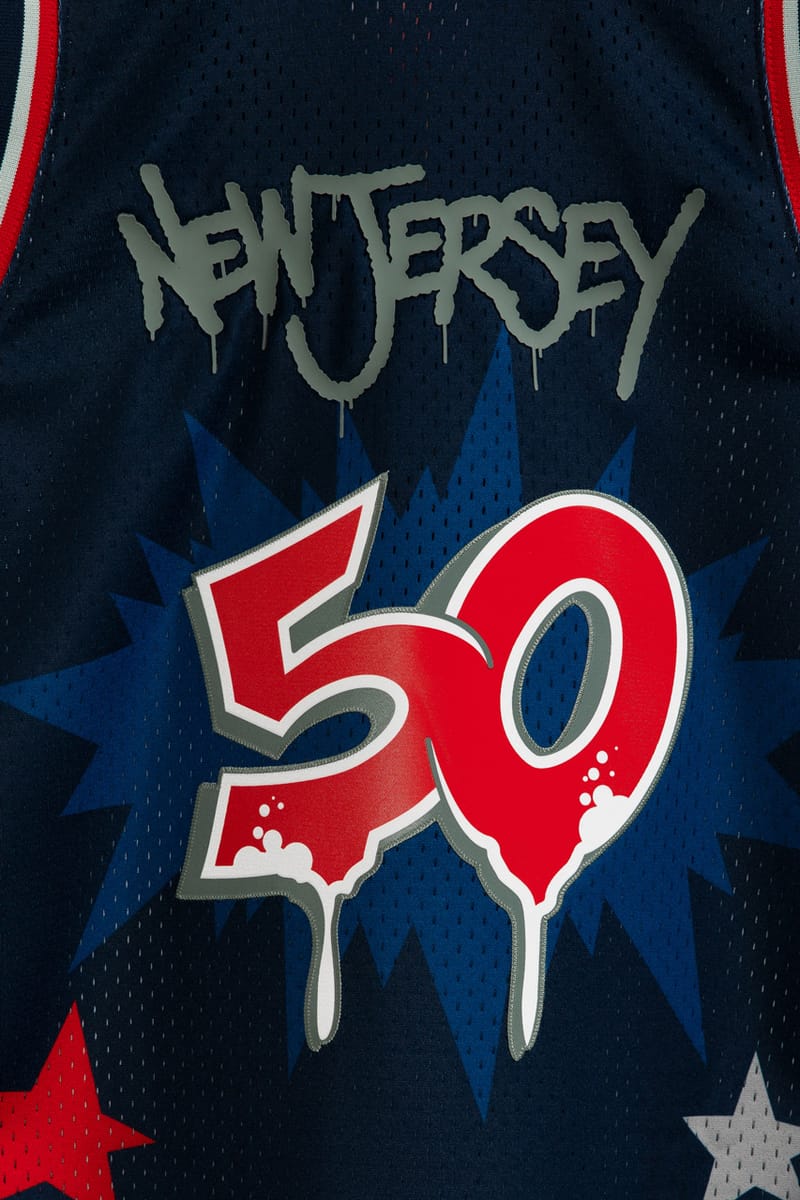 Mitchell & Ness5 of 10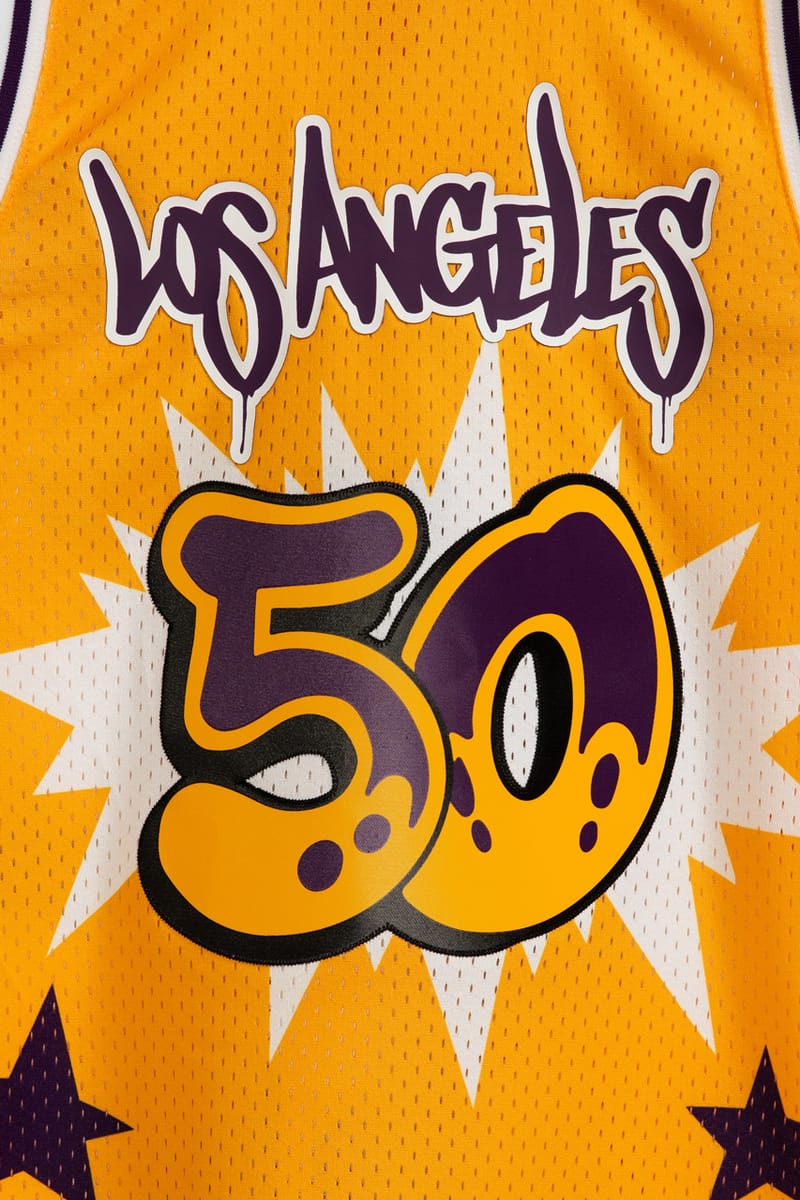 Mitchell & Ness6 of 10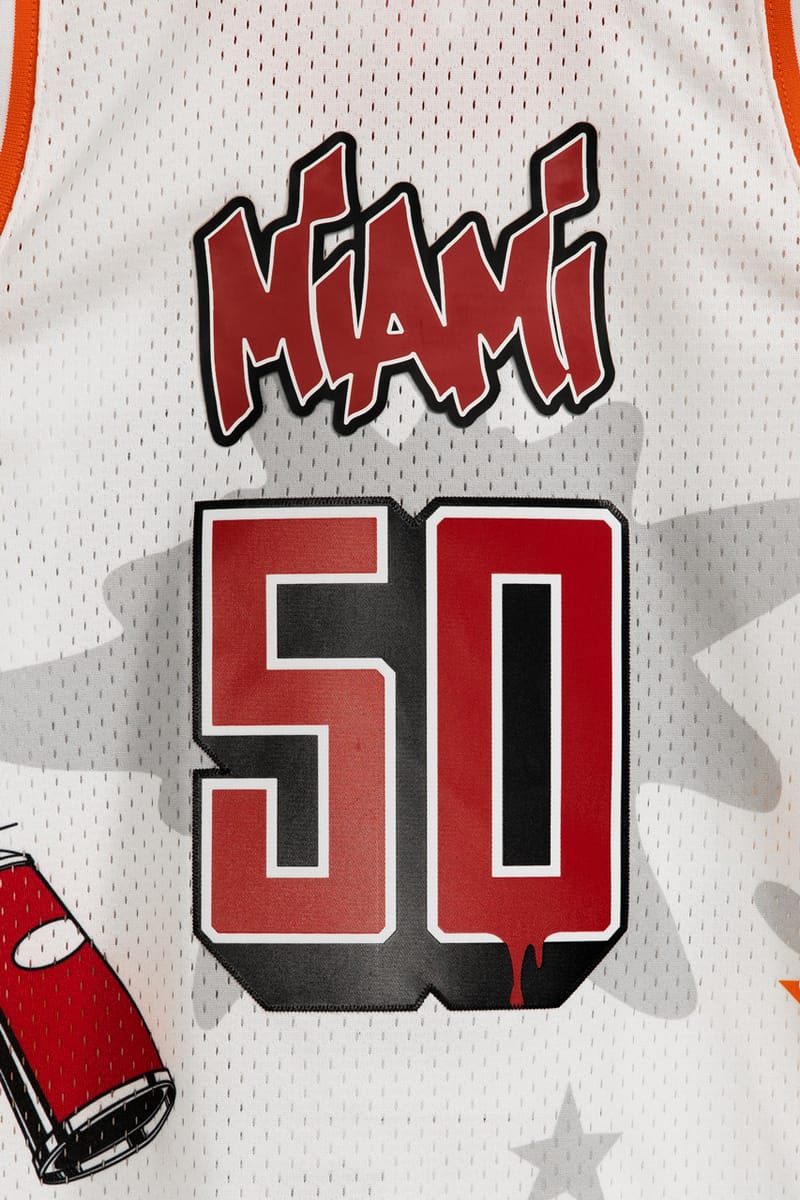 Mitchell & Ness7 of 10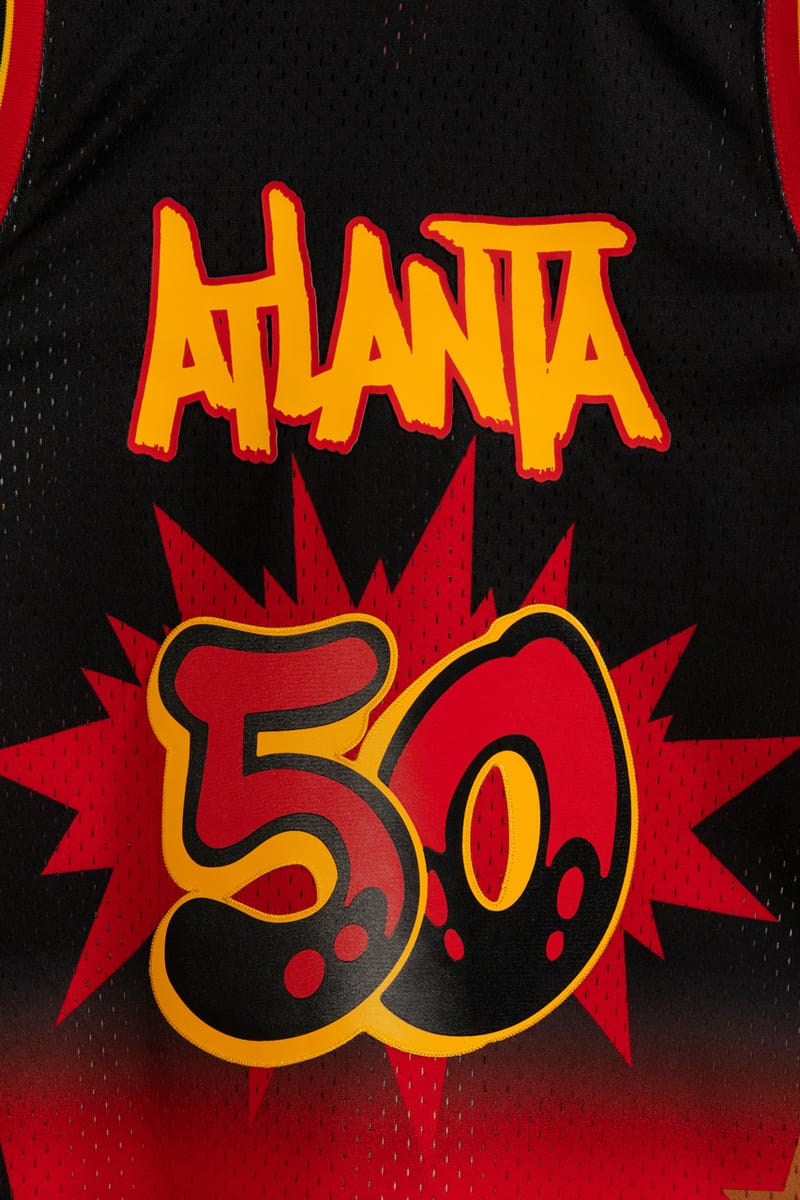 Mitchell & Ness8 of 10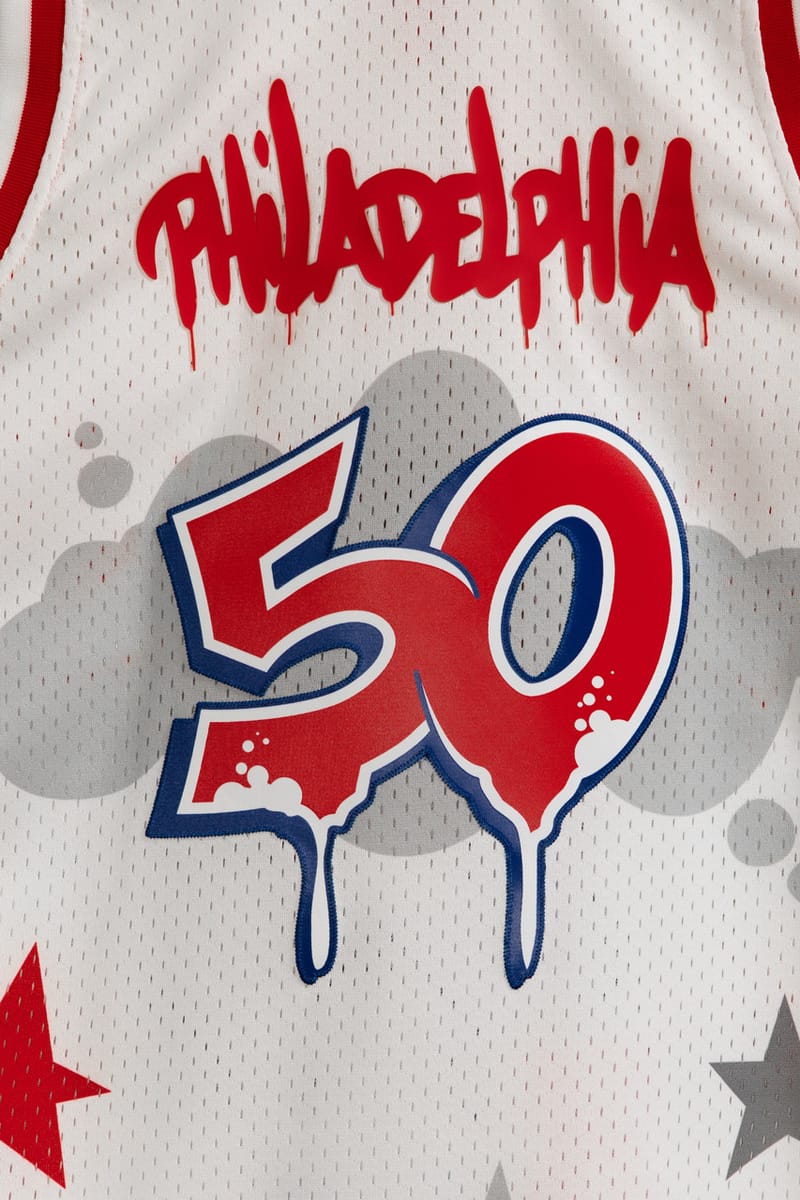 Mitchell & Ness9 of 10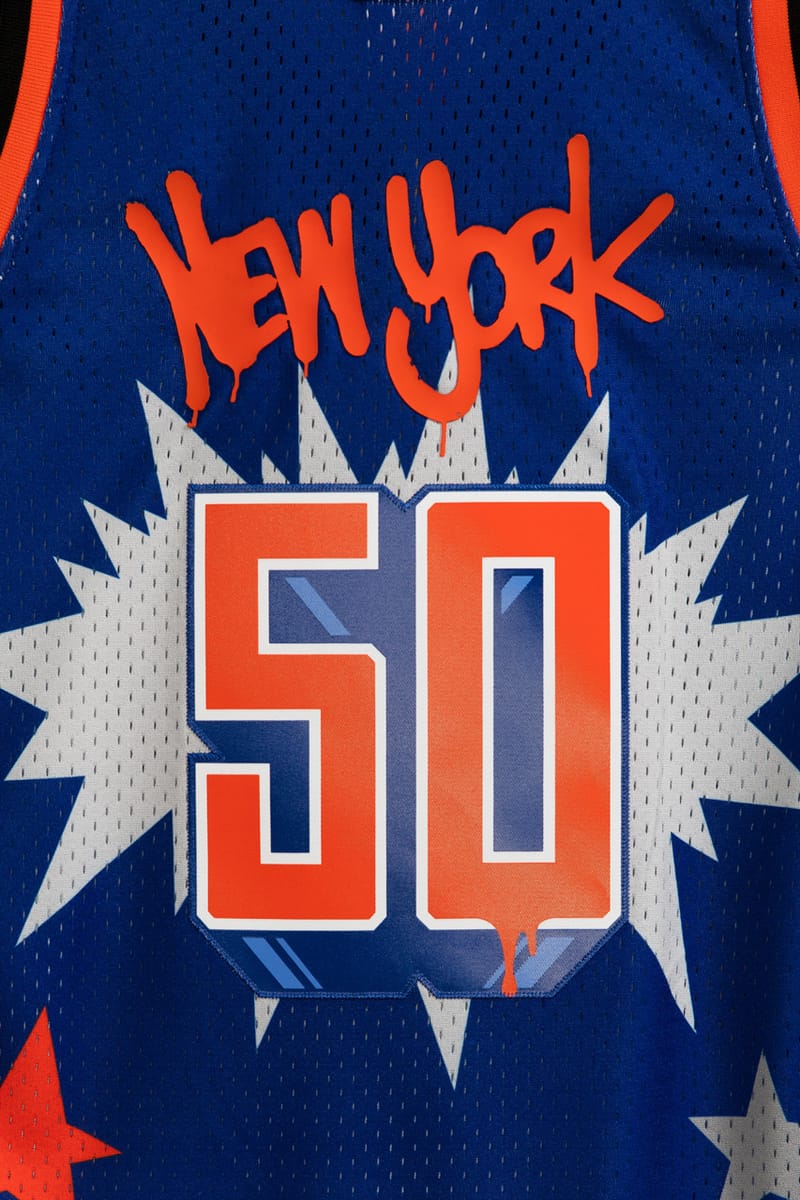 Mitchell & Ness10 of 10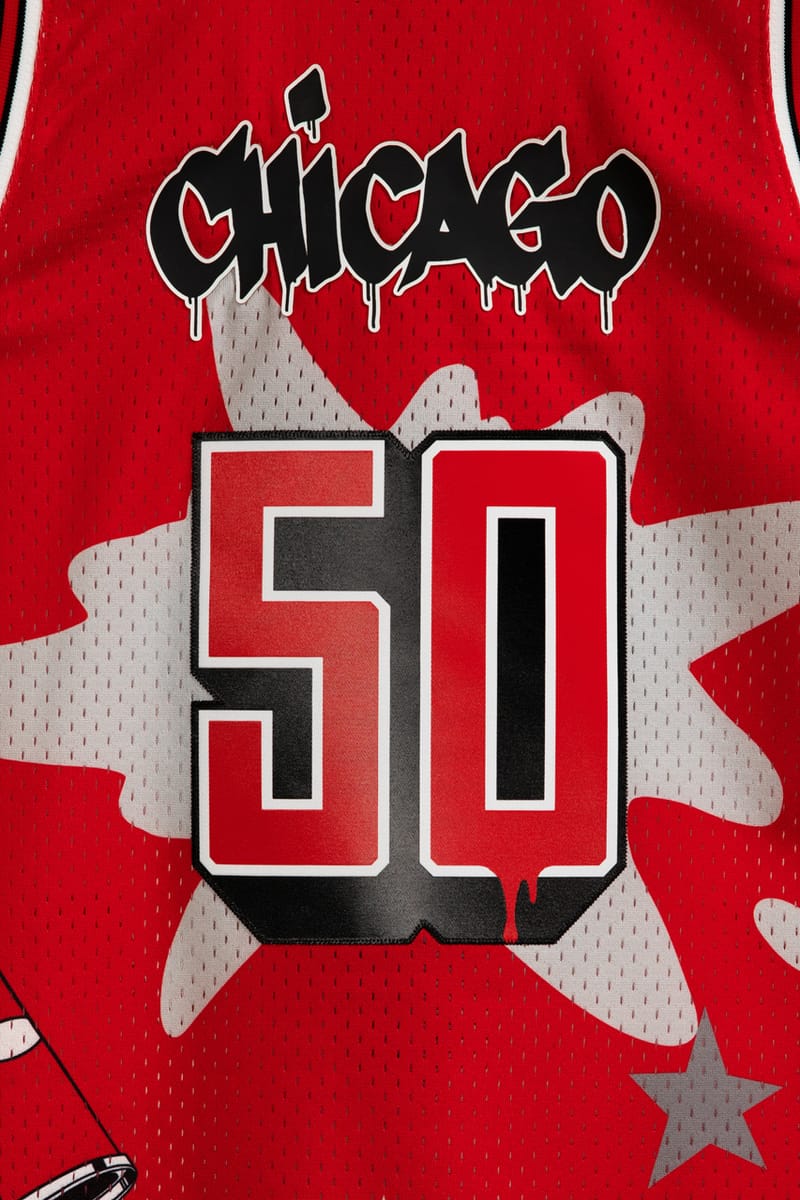 Mitchell & Ness
"We are thrilled to collaborate with TATS Cru on this historic project," said Mitchell & Ness CEO Eli Kumekpor. "The 50th Anniversary of Hip Hop is a momentous occasion, and we wanted to celebrate it in a way that honors its influence on sports, art, and society. TATS Cru's distinct artistic vision perfectly complements our dedication to craftsmanship and authenticity."
The Mitchell & Ness x TATS Cru collection will be available for purchase beginning today, October 24, at Mitchell & Ness' webstore as well as at authorized retailers.
Elsewhere in the fashion space, Bernard Arnault has secured control over LVMH for the next 30 years.
Source: Read Full Article