The Best Rising Artists of Fall 2023
As the leaves brown and the temperature drops to a cozy degree, a selection of rising artists have entered the Hypebeast radar. The Fall 2023 roster of Hypebeast's bi-annual list features artists crossing the genres of rap, hip-hop, Midwest pop, R&B, neo-soul and pop, highlighting the exciting variety the new generation has to offer.
Bktherula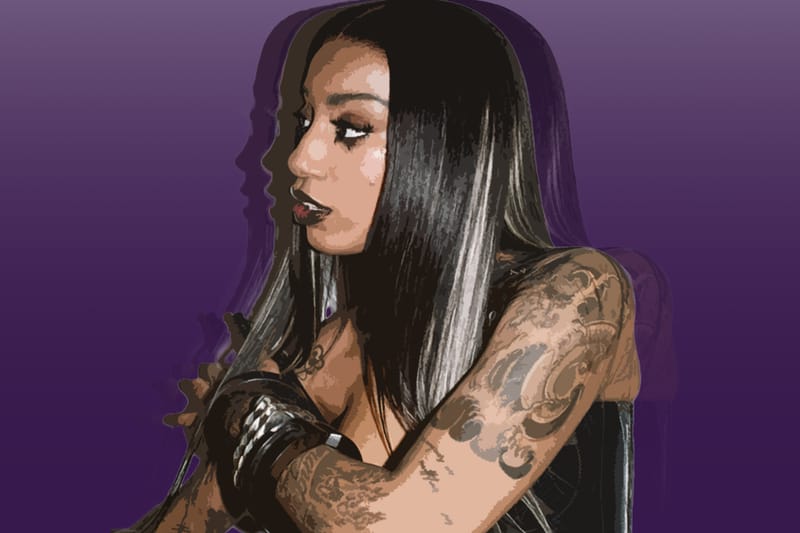 For fans of: Rico Nasty, Lancey Foux, Doechii
At just 21 years old, Bktherula is on top of her game. Just one of the latest female rappers killing the music scene right now, Bktherula got her start on Soundcloud, earning clout for "LEFT RIGHT" and "Faygo"; TikTok then bolstered the emerging Atlanta rapper's name again, with "Tweakin' Together" quickly going viral, as well as "SANTANNY" and "IDK WHAT TO TELL YOU." Now with four albums under her belt, most recently releasing LVL5 P1 in February with features from Rico Nasty and Destroy Lonely, Bktherula has shown that despite her young age, she is a jack of all trades, infusing her music with a bevy of sonic influences, ranging from heavy trap beats to synthy dancefloor melodies. If one thing's for certain, the enigmatic rapper is sure to keep us guessing about what's next, as she told Hypebeast earlier this summer: "There is no final form. I'll just keep evolving as the years go on."
Listen: Spotify | Apple Music
Chappell Roan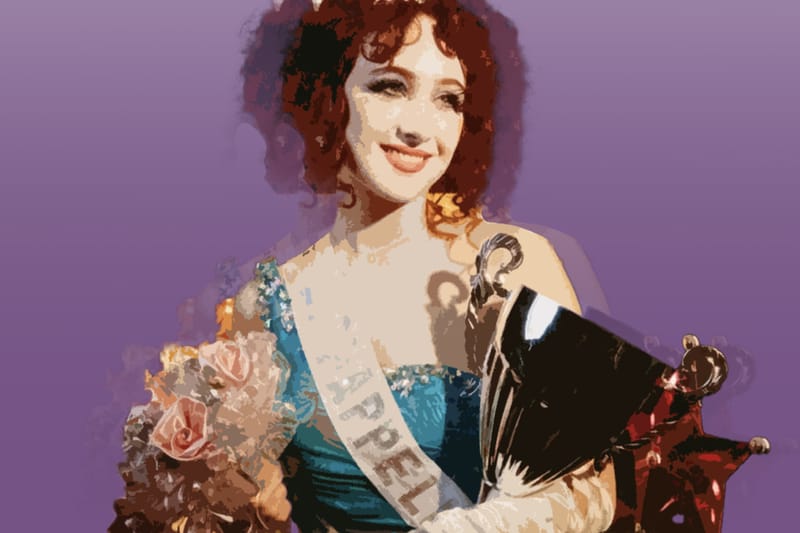 For fans of: Caroline Polachek, MUNA, Ethel Cain
Chappell Roan is writing the soundtrack for long road trips… when you're driving your car through the woods just after midnight. Midwest pop often lends itself to an air of sickly sweetness but Roan strips back the excess in her dark, enchanting ballads. The singer got her start as a teenager, eventually finding traction around 2019 with "Pink Pony Club," produced by Olivia Rodrigo's own go-to producer, Dan Nigro. The success of the track led to Roan opening up for Rodrigo on the "SOUR Tour," as well as on Fletcher's "Girl of My Dreams Tour." Last month, Roan finally delivered her long-awaited debut album The Rise and Fall of a Midwest Princess and this fall, she'll be hitting the road with Rodrigo once again.
Listen: Spotify | Apple Music
Dijon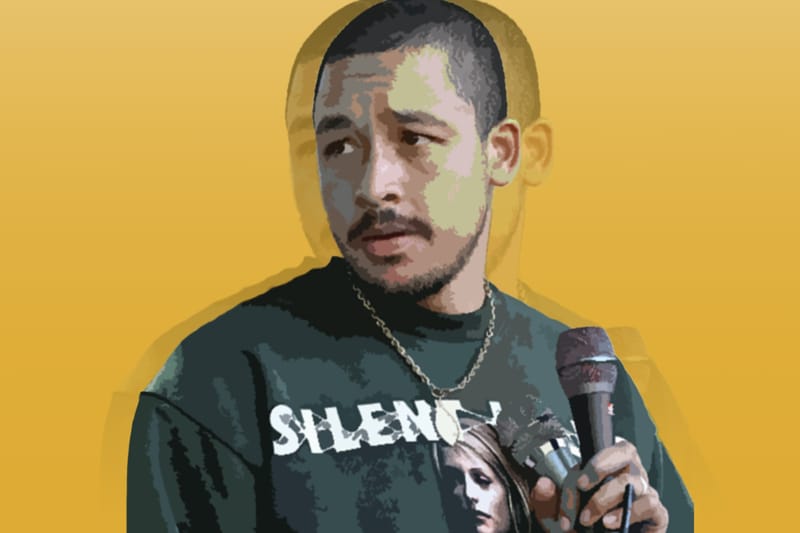 For fans of: Omar Apollo, Bon Iver, Kevin Abstract
If Dijon's music is one thing, it's raw – in production and lyricism. The Los Angeles-based artist has been making immersive, inventive music since 2016, first as a part of the duo Abhi//Dijon with his high school friend Abhirath Raju, and then pivoting to his solo artistry in 2017 – appearing on BROCKHAMPTON's "Summer" and dropping off a bunch of conducive-to-listening-on-loop singles, and eventually EPs. At the end of 2021, Dijon made his acclaimed long-form debut with Absolutely, which sees the artist as his fully realized authentic self, ignoring the limitations of genre and relying only on his captivatingly raw and rugged – yet still silky smooth – sound. The 31-year-old artist then hit the road with Bon Iver for the band's Spring 2022 tour, and again this past summer as part of the Re:SET concert series alongside boygenius, Clairo and Bartees Strange.
Listen: Spotify | Apple Music
Flyana Boss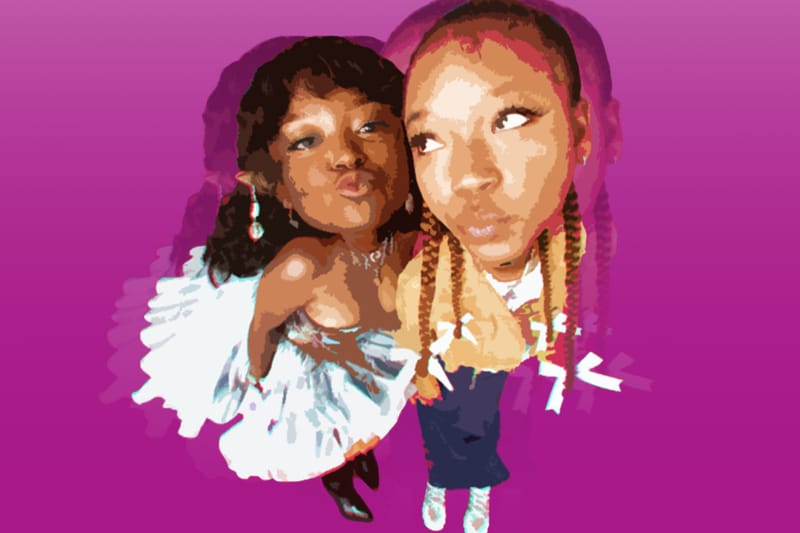 For fans of: Missy Elliott, Eve, Da Brat
Flyana Boss took the internet by storm with two words: "Hello, Christ?" The Los Angeles-based rap duo, composed of Bobbi Lanea Tyler and Folayan Omi Kunerede, add a fun twist to the machismo normally associated with hip-hop but still retain the braggadocio that made the genre a force to be reckoned with. Just check out their viral hit "You Wish," which has spurred a number of TikTok videos that sees them running through crowded spaces while rapping about breaking men's hearts, their sisterhood and being like Michael Phelphs with all the brand deals they're swimming in. Don't write them as a one-hit wonder though — their 2023 EPs and recent string of new singles is proving that they're sure to stand out amongst their peers.
Listen: Spotify | Apple Music
Namasenda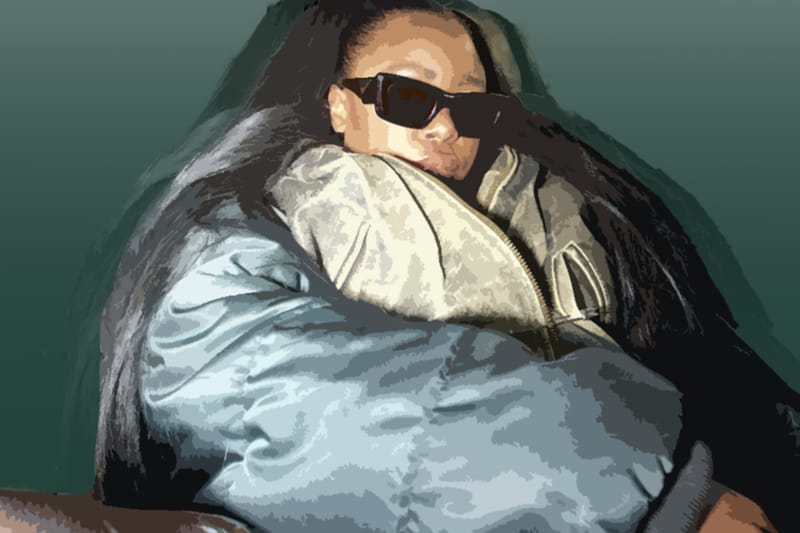 For fans of: Charli XCX, COBRAH, Coucou Chloe
Namasenda is building her own universe of eclectic, queer and hands-down weird pop music. Born to Ugandan parents, the Swedish artist's career has been over a decade in the making. She began studying music as a teenager while living in Hollywood and ultimately returned to Sweden to begin working on her first new projects. After departing from PC Music, where she was the label's first Black artist, Namasenda opted to put out her sophomore EP on the independent Swedish label YEAR0001. Ambrosia is an experiment project with songs sure to put listeners in a deep, rhythmic trance. It also contains Namasenda's first single written entirely in Swedish, "Maserati."
Listen: Spotify | Apple Music
Hardrock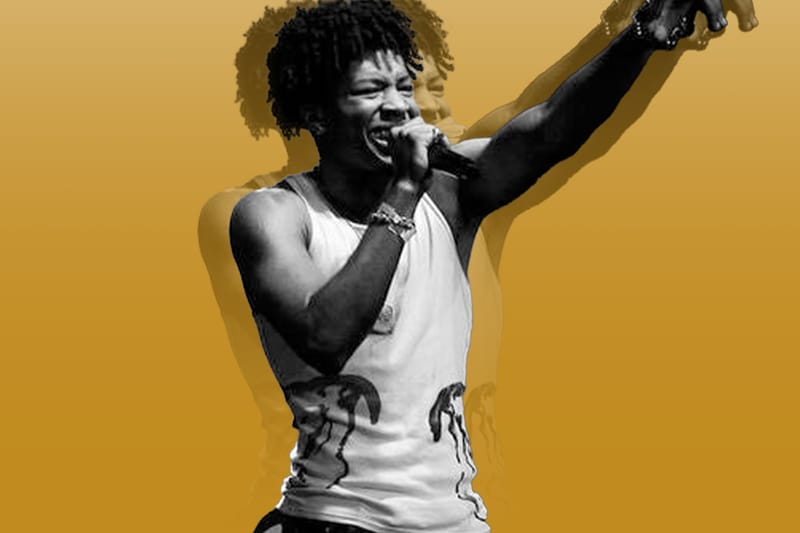 For fans of: Playboi Carti, Sahbabii, UnoTheActivist
1017 ALYX 9SM's founder and creative director Matthew M. Williams was on the Hardrock wave before all of us. The 19-year-old rapper recently showed out on the Givenchy and 1017 ALYX 9SM runways for the Spring/Summer 2024 season, and also made a double feature appearance on ALYX's COMPILATION VOL. 1, offering up "Rich Problems" and "Black Truck Schemin'" for the label's first venture into the music scene. Though the rising Atlanta rapper has a handful of longform projects under his belt already, releasing his first album Takeøver in 2021, followed by an admirable three LPs in 2022, and, most recently, 1of1, which sees the genre-bending rapper deliver 16 distinctive, intentional tracks.
Listen: Spotify | Apple Music
Slayyyter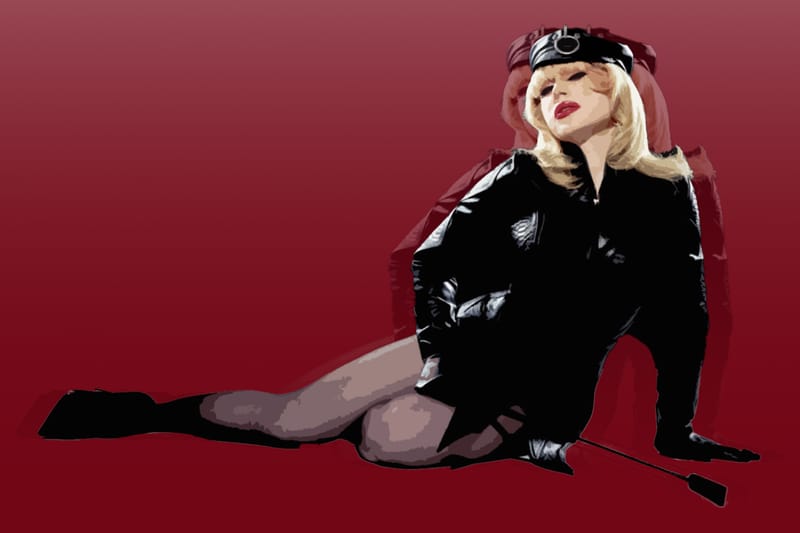 For fans of: Brooke Candy, Shygirl, SOPHIE
Slayyyter is definitively a self-made pop star. The singer was born and raised in Kirkwood, Missouri, and while attending college in her home state, ventured into making music by virtue of sheer experimentation. Settling on a lo-fi pop sound inspired by 1980s jams, Slayyyter promptly dropped out of school and got to work on her self-titled mixtape. In the approximately four years since, she's put out a few more tapes, along with her debut LP Troubled Paradise. It's on her recently released sophomore album, however, that Slayyyter has truly established herself as a bonafide trendsetter in the pop space. STARFUCKER sees the production-heavy artist engineer a unique blend of synth-pop that, as some have likened it, evokes the MySpace era of the mid aughts.
Listen: Spotify | Apple Music
UMI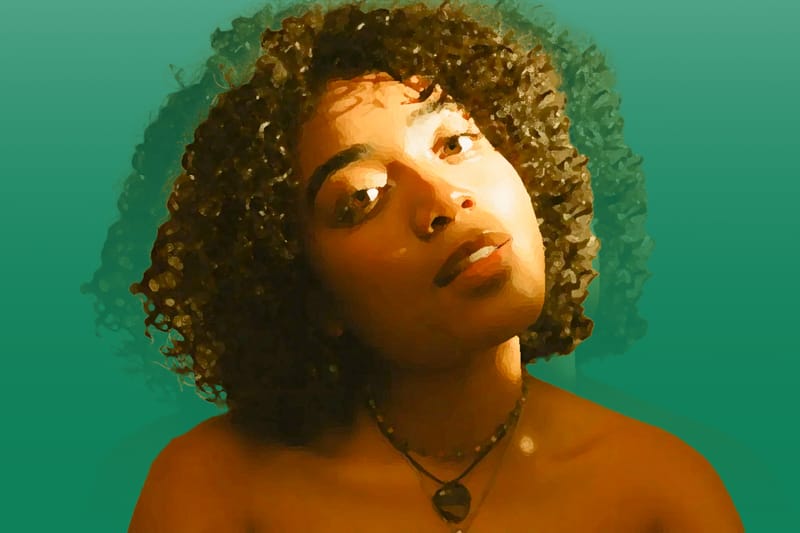 For fans of: Syd, Jhené Aiko, SZA
UMI's music may sound cozy, comforting and calming, but the American-Japanese artist has a way to unearth her listener's complex emotions. There's a therapeutic aspect to the Seattle native's neo-soul sound and intricate lyrics that can almost serve as a mantra — aided by the meditation she starts off her shows with. Her message of being authentic comes with the notion of self-respect too, reminding her listeners that being honest with ourselves and processing our thoughts and emotions are processes that we owe to ourselves.
Listen: Spotify | Apple Music
Yaya Bey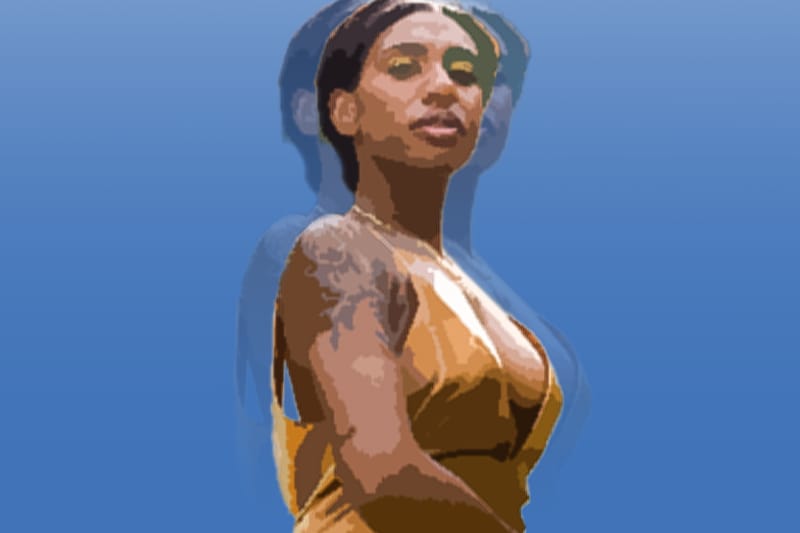 For fans of: Jamila Woods, Little Simz, Solange
Music runs in Yaya Bey's family. The Jamaica, Queens artist is the daughter of Juice Crew's Grand Daddy I.U., but she's here to forge her own path. She undeniably has the same swagger of her late father, but in a more subtle and relaxed manner. She's cool under pressure and has a quiet assertiveness to her music, proving that self-confidence never presents itself in a loud and obnoxious manner. Bey's composed approach to her music gives her a certain power — but she's using that to empower Black women everywhere. Her track "intro" says it best: "Blessed and highly favored / God told me I'm major / I ain't got no behavior / If you ain't coughing up paper."
Listen: Spotify | Apple Music
Source: Read Full Article